academics and administrators using Worktribe
higher education institutions on the Worktribe platform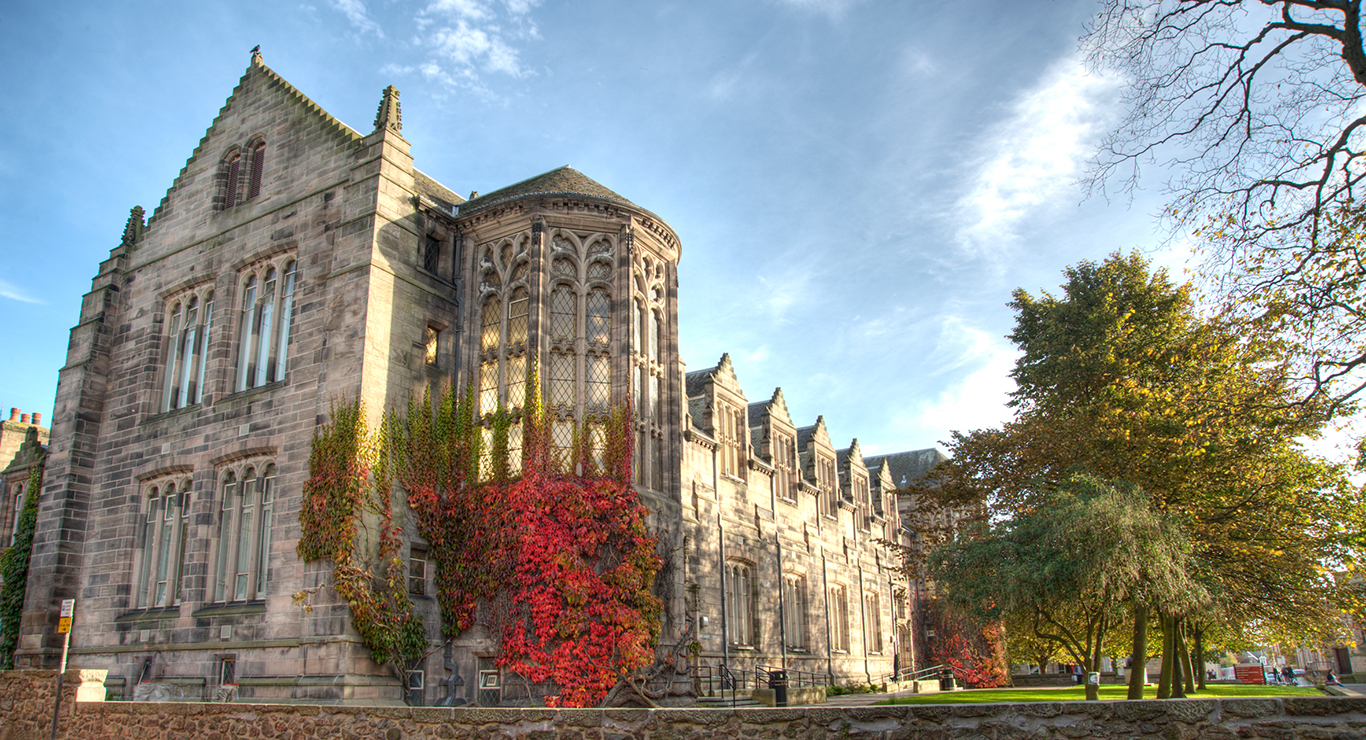 After an extensive review of the market, the University of Aberdeen partnered with Worktribe to achieve a transformation of its pre-award and post-award research management.
read more
Our
active user group
 helps us make sure our platform is ready to take on the challenges of higher education administration now, and in the future.
We like to stay firmly embedded in the higher education and work in partnership with our clients. When you choose Worktribe, you will automatically benefit from:
Networking events to share best practice, experience new features and network with other institutions.
An online community forum to share experiences and get advice.
Product-specific Special Interest Groups to inform developments and enhancements.