The typical "Worktriber" is smart, flexible and goal focused. They know what they want to achieve and understand that the right software can empower them to transform higher education management within their organisations.
academics and administrators using Worktribe across the UK.
higher education institutions on the Worktribe platform.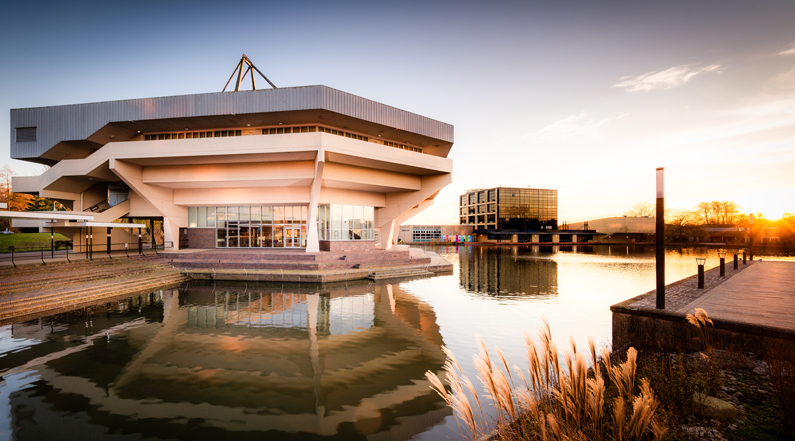 Find out how moving research grants management to the cloud has allowed the university to optimise processes, introduce efficiencies and improve data integrity.
read more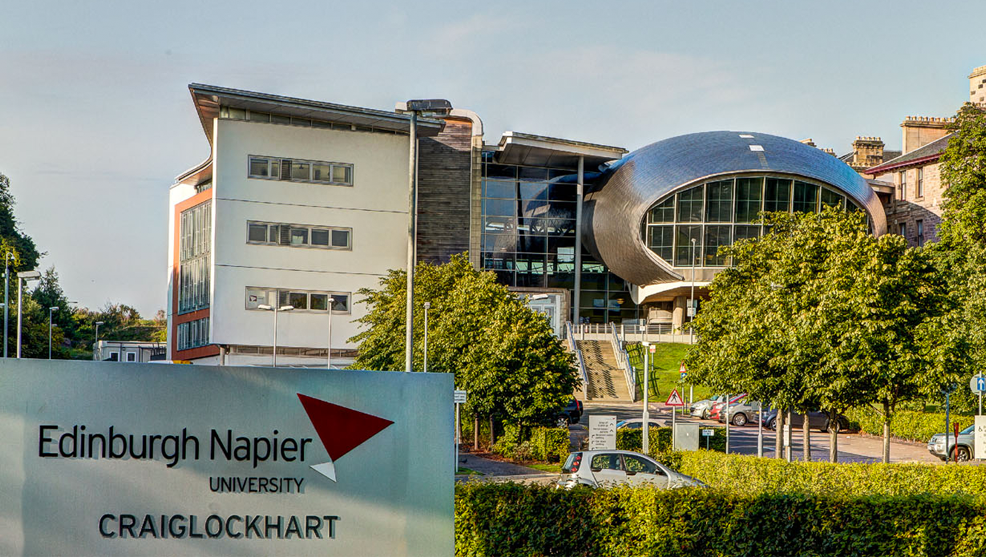 Find out how new functionality has allowed Edinburgh Napier University to manage outputs and profiles in one place, and prepare their REF submission more effectively…
read more