Our clients are smart, flexible and goal focused. They know what they want to achieve and understand that the right software can empower them to transform higher education management within their organisations.
academics and administrators using Worktribe across the UK.
higher education institutions on the Worktribe platform.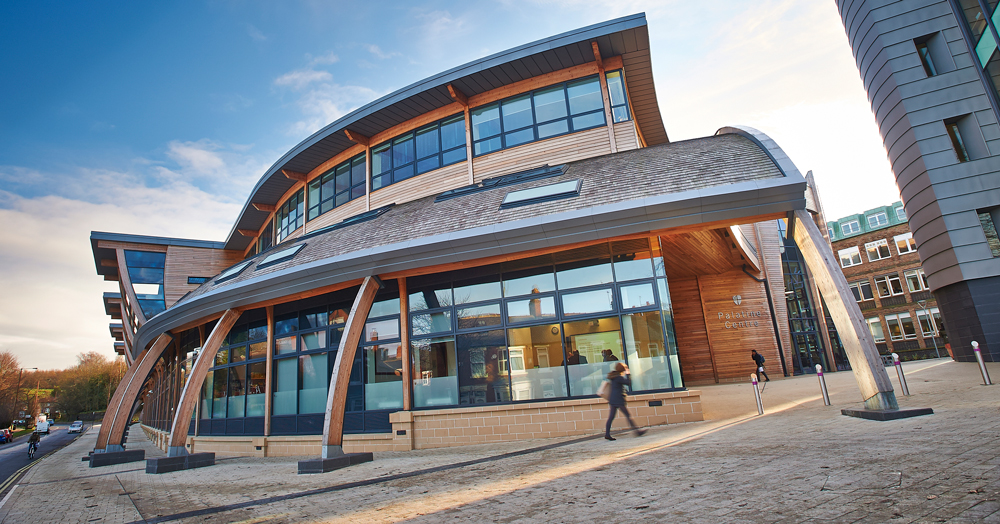 Read about how the university has replaced its legacy costing tool with an integrated research grants management system.
read more
Our
active user group
 helps us make sure our platform is ready to take on the challenges of higher education administration now, and in the future.
We like to stay firmly embedded in the higher education and work in partnership with our clients. When you choose Worktribe, you will automatically benefit from:
Annual conference to share best practice, experience new features and network with other institutions.
An online community forum to share experiences and get advice.
Opportunities to vote on future developments and enhancements.