A partnership for success.

We're always on hand to help you get more value out of your Worktribe products, both strategically and operationally. Share your ambitions, and we'll work with you to realise them.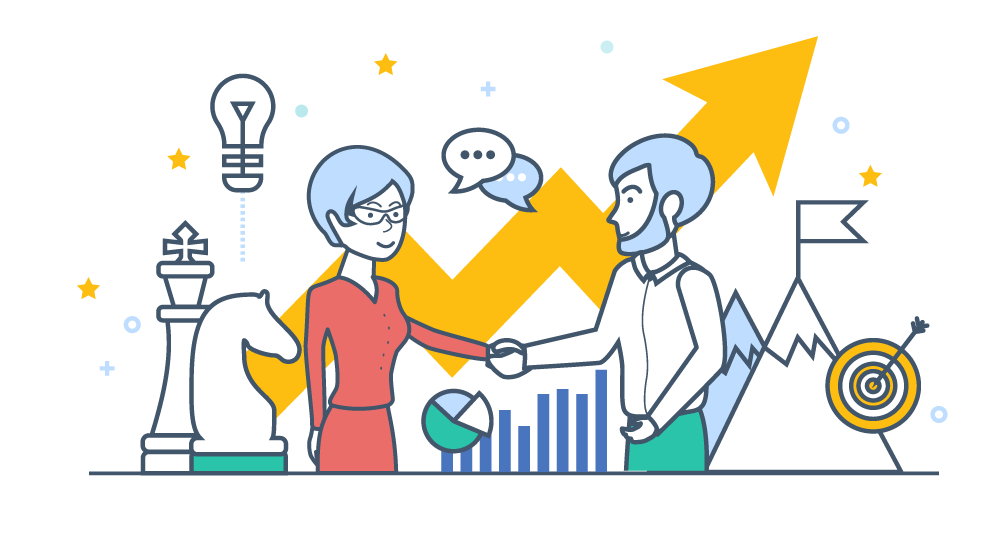 Introducing your
client partner.

We want to share our extensive experience of Higher Education, systems, people, process and strategy to help you further transform administration at your institution. Together we will form a lasting partnership that focuses on:
Continuous engagement
We partner with you right from the very start and ensure that we continue to work with you after you've successfully implemented Worktribe. 
Together, we'll form an ongoing plan based on your needs and priorities, enabling you and your team to continue to move forward.
Closer strategic alignment
We understand how important it is to align all activity to your strategic objectives. 
Whatever external or internal change comes your way, we want to ensure that Worktribe supports your goals, and continues to create value for your organisation.
Better ROI
Our partnership will help you focus on positive return on your investment and captured benefit realisation.
With effective measuring, you'll have the insights to influence and validate decision making, guide ongoing activity and plan for the future with more accurate predictions.
Already a Worktribe client?
We'd love to tell you more about client partnership and how this could benefit your institution.
Whether you're ready to get started or would just like a quick chat, get in touch now.
Talk to Esther on 0870 020 1760