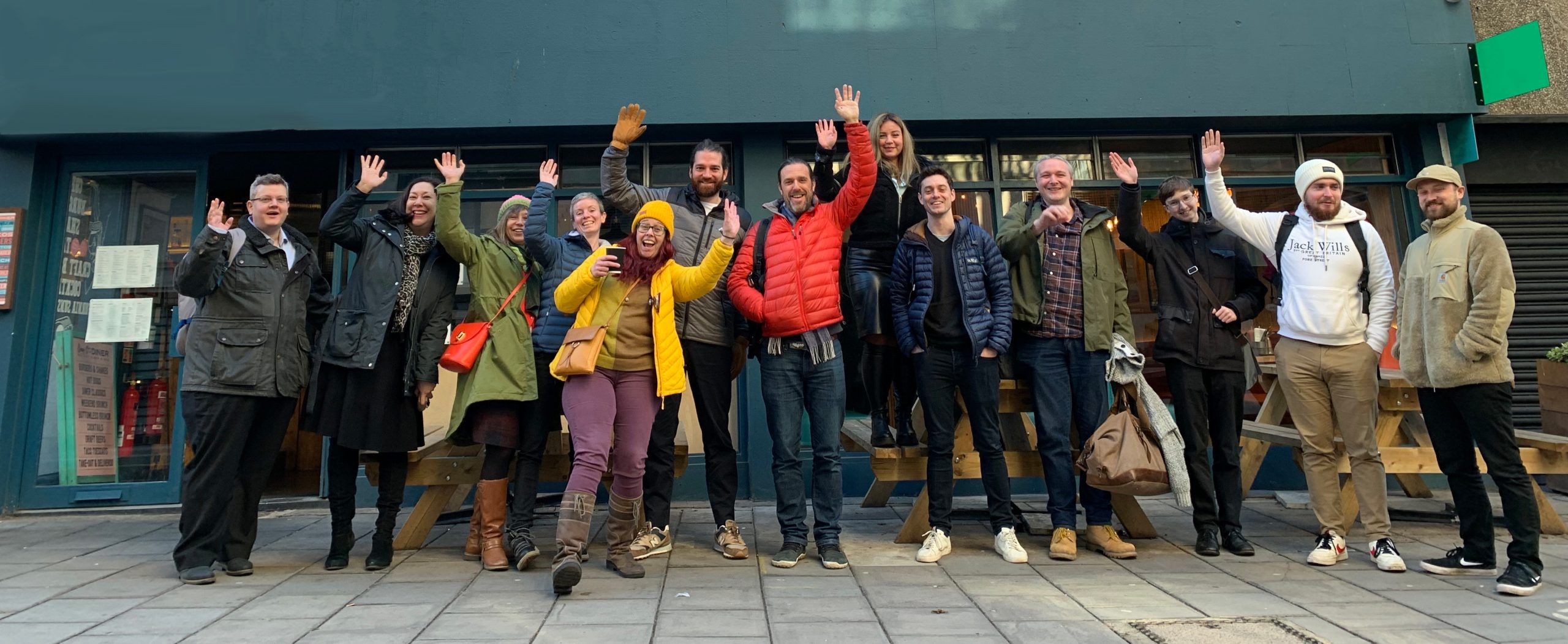 Client Partner - Remote
Role: Client Partner
Location: Remote with some travel
Type: Full Time
Starting date: ASAP
Salary: £35k
We have an exciting opportunity for a Client Partner to join our expanding, friendly team. You will be joining the business at a very exciting time and will play an important part in our further growth and success.
Click here to find out more. 
Friendly. Knowledgeable. Sincere.
Does that sound like you?
It's an exciting time to join Worktribe. We're a growing business with a rapidly increasing customer-base and constantly evolving software products.
We are always looking for talented, hardworking individuals to join our team. And we're well known in the sector for our friendliness and sincerity – so we want to keep it that way!
Of course, we're committed to equality of opportunity for all staff and applications from individuals are encouraged regardless of age, disability, sex, gender reassignment, sexual orientation, pregnancy and maternity, race, religion or belief and marriage and civil partnerships.
Here are a couple of the attributes that we think are essential if you want to join our team…
Bright ideas.
Finding creative solutions to complex challenges is something we do every day. You'll enjoy bouncing ideas around with the team and helping turn them into reality.
Great communications skills.
We're all about collaboration, so you'll need to be able to listen to and engage with team members and clients at all levels effectively.
A positive attitude.
We're a small, fast moving team with a "can do" attitude. You'll need to bring a positive and proactive mindset, ready to get stuck in wherever you are needed.
Think you could fit in?
We're always looking for bright, creative and hardworking individuals to join our team, so even if there isn't a role here that suits you – we'd love to hear from you.
Send us your CV, video, or whatever you think will best explain what you will bring to our team, and we'll be in touch.