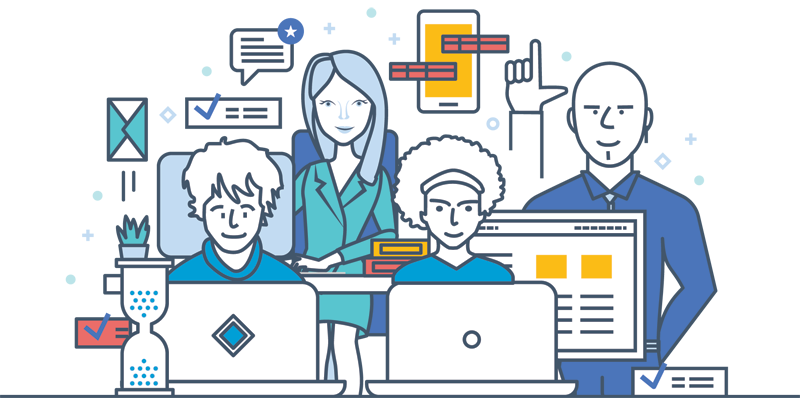 Worktribe
Curriculum.


A single source of truth.
Worktribe is an intuitive cloud-based platform for


collaborative curriculum development and management.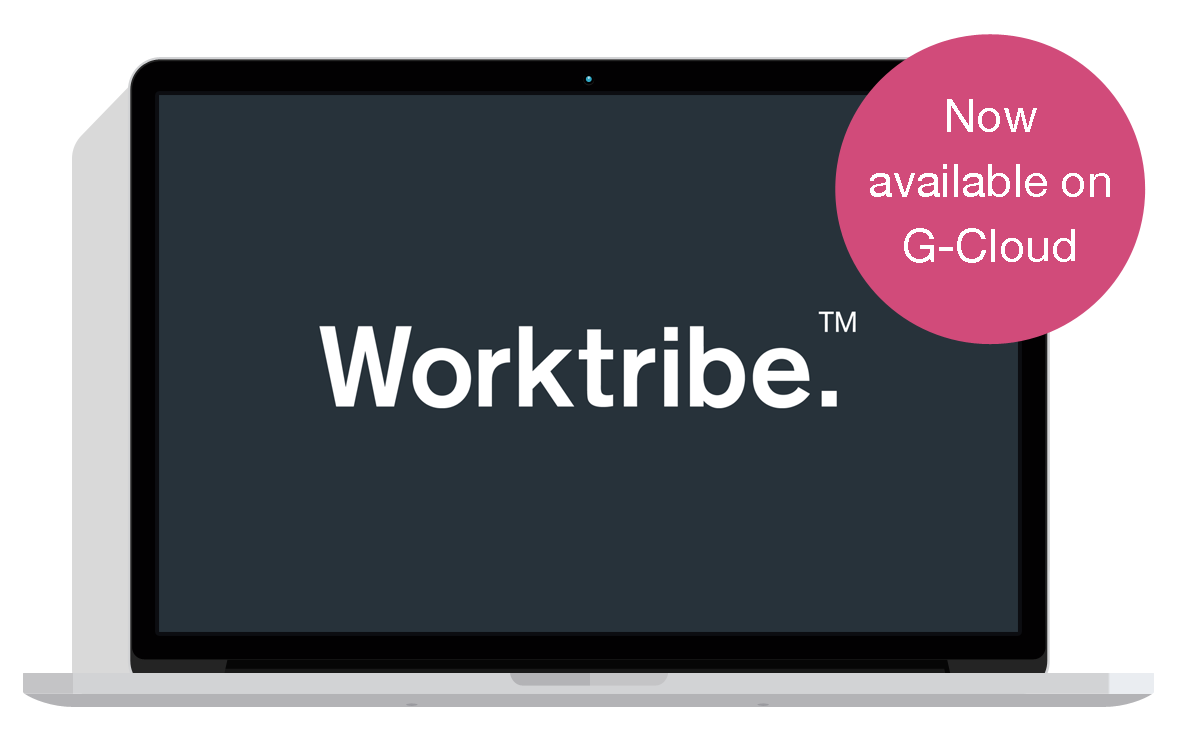 Clear, efficient workflows for curriculum development.
A single, accessible resource hub.
Dynamic publishing to your marketing channels.
Seamless integration with student records.
Real-time data insights and reporting.
More about Worktribe Curriculum…
Streamline your teamwork.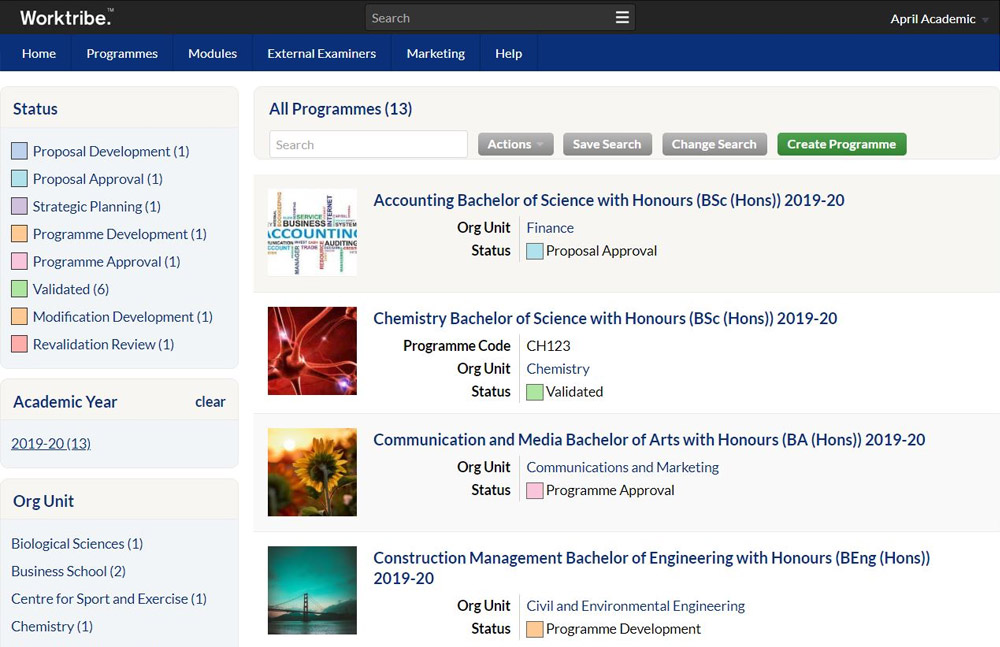 Work together using intuitive web-based software for all levels of staff.
Follow clear, structured workflows for more agile curriculum development, modification and validation.
Simplify approvals with a robust approval process and managed user access.
Ensure consistency and quality with automatic rule checking.
With everything in one place, you can be sure that your academic programme information is always consistent and up to date.
Automatically record version history and view changes made by different users.
Ensure accountability with a clear activity log and audit trail.
Protect yourself from Competition and Markets Authority (CMA) oversight with historic data you can trust and verify
.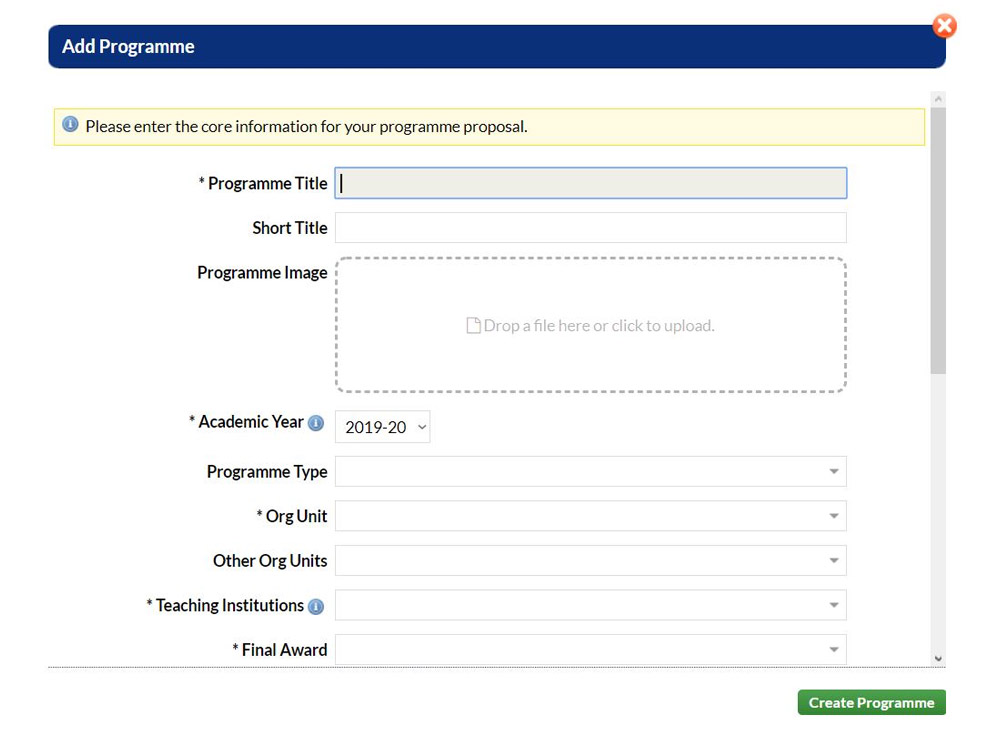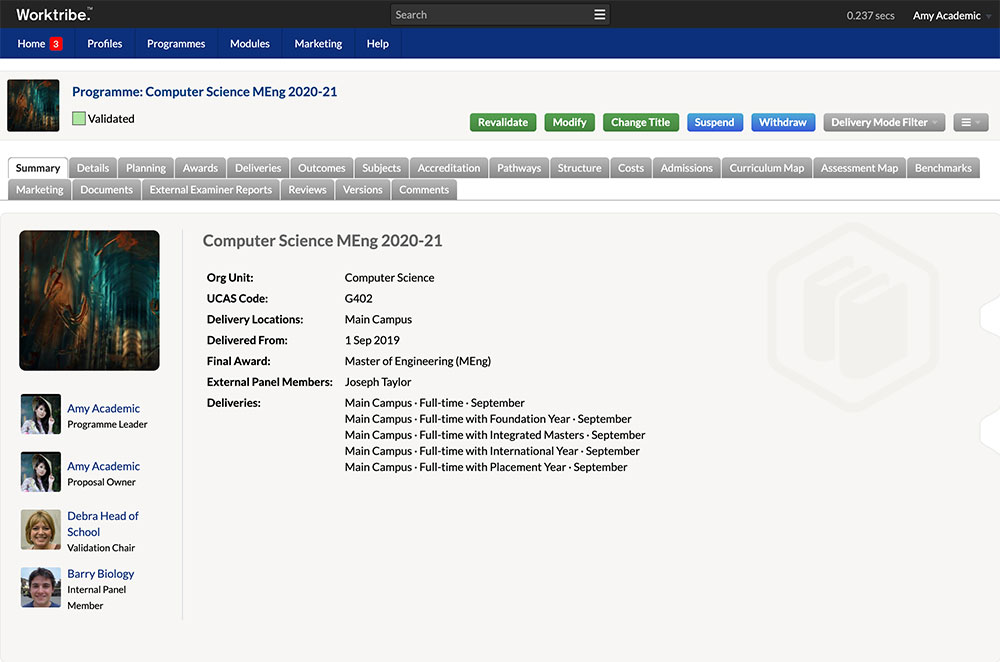 Record different variations of programmes and modules dependent on delivery mode, location and intake.
Develop and manage multi-campus, multi-location delivery with separate UCAS and internal codes.
Include variations for each delivery in your programmes to accommodate placement years and international study.
Follow a structured workflow to ensure all programme information for marketing purposes is consistent.
Simplify approvals and re-approvals of programme information for marketing purposes.
Publish programme information and data directly on digital marketing channels including your website and online prospectus.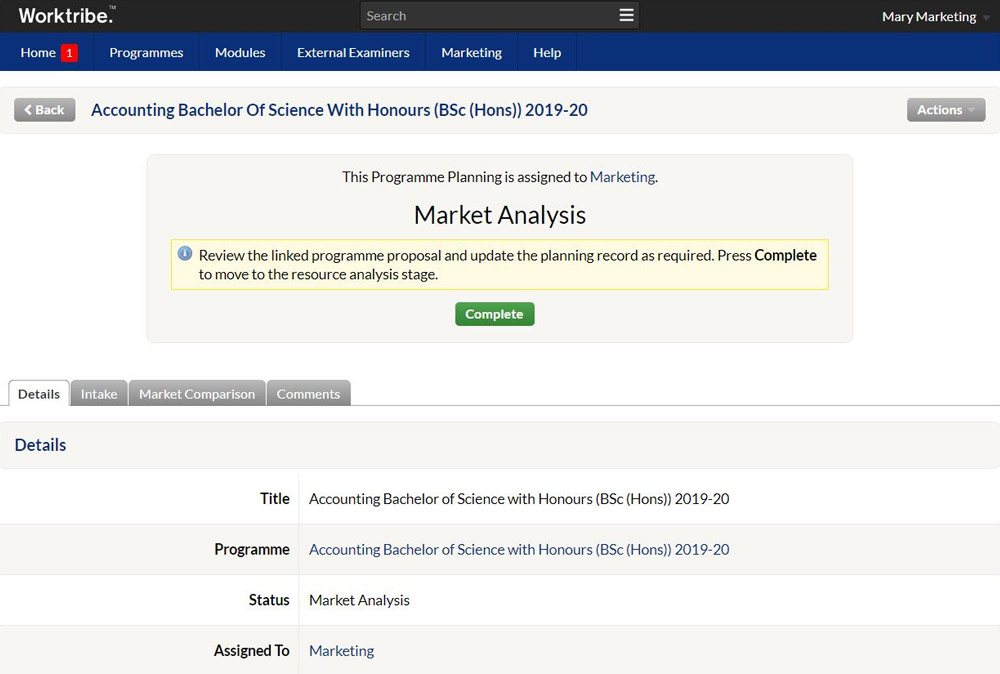 Save time.
Our clients have reported that by using Worktribe Curriculum, they have cut around 70% of the administrative preparation and documentation out of their curriculum management processes.
Connect the dots.
A RESTful API makes integration with your existing systems easy and reliable, including student records – allowing for automatic and accurate generation of certificates, supplements and transcripts. Read more
Get data insights.
View and export your data in a number of ways to drill down deeper into your data for BI. Automatically generated curriculum and assessment maps provide an overview of curriculum design and save time.
Want to know more?
We're always on hand to tell you a little more about our platform and products.
Whether you are looking for a short overview, or a full demo, get in touch now.
Talk to Jon on 0870 020 1760
The fast and easy way to procure the Worktribe Curriculum suite...