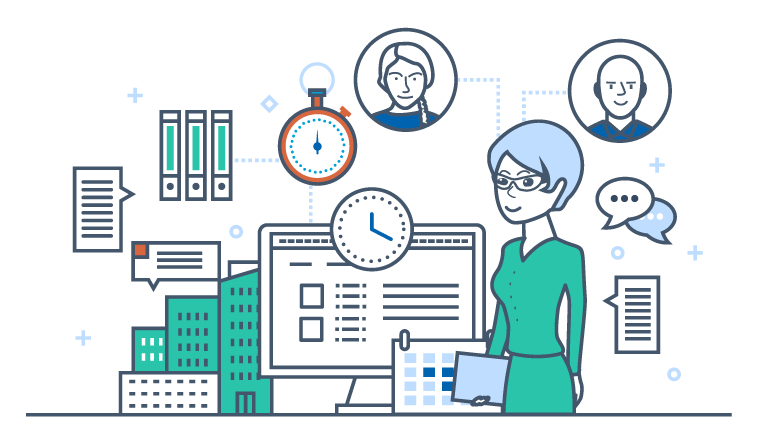 Working with research managers, we've developed a research management product specifically for 
project and expenditure tracking.
Take the stress out of project finances with simple tools to track and manage expenditure.
Control budgets with configurable approval paths.
Easily integrate with your finance system to set up budget codes and keep financial tracking of projects up to date.
Reduce the risk of overspend by reporting actual spend against budget.
Create and manage supplements and virements effectively.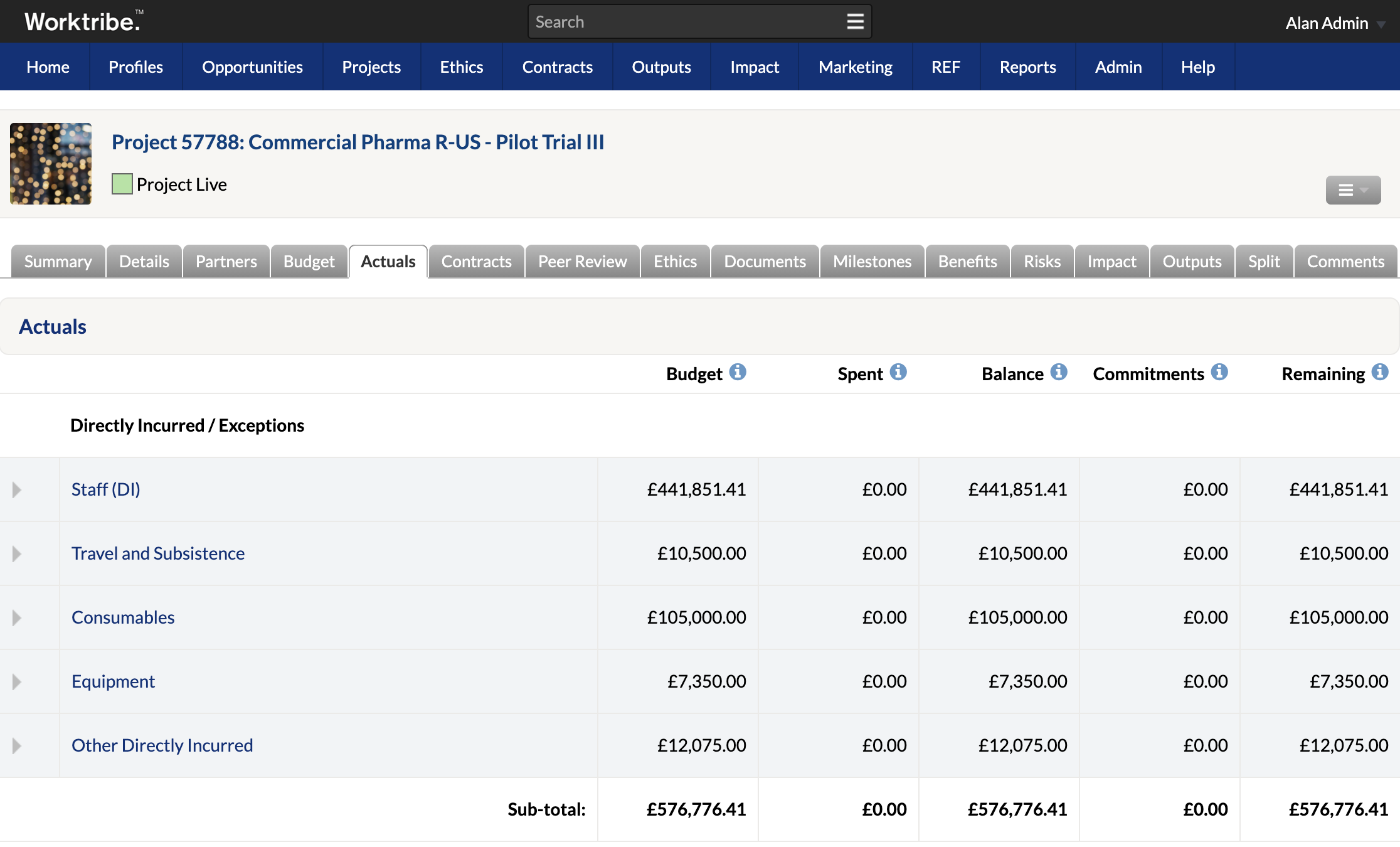 Streamline your teamwork.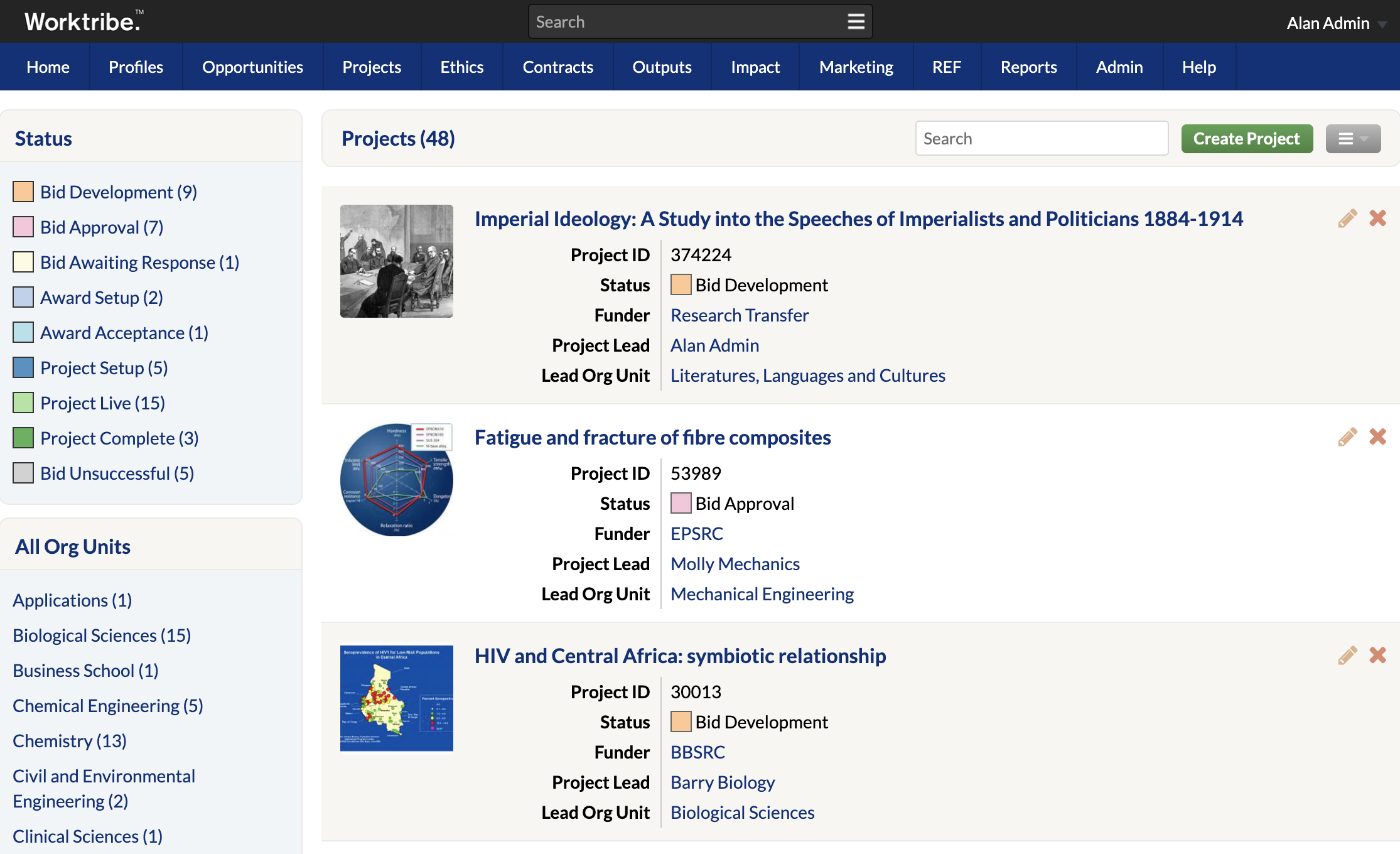 Follow coherent workflows from award acceptance to project completion.
Configure the approval workflows for virements, supplements and no cost extensions.
Get instant notifications and use commenting functionality.
View of all actions, changes and comments on every record.
Support project planning and ensure compliance with regulatory and funder requirements. 
Record risks for risk register via a configurable risk assessment form.
Create project milestones and schedule reminders for specific actions such as when reports to funders are due.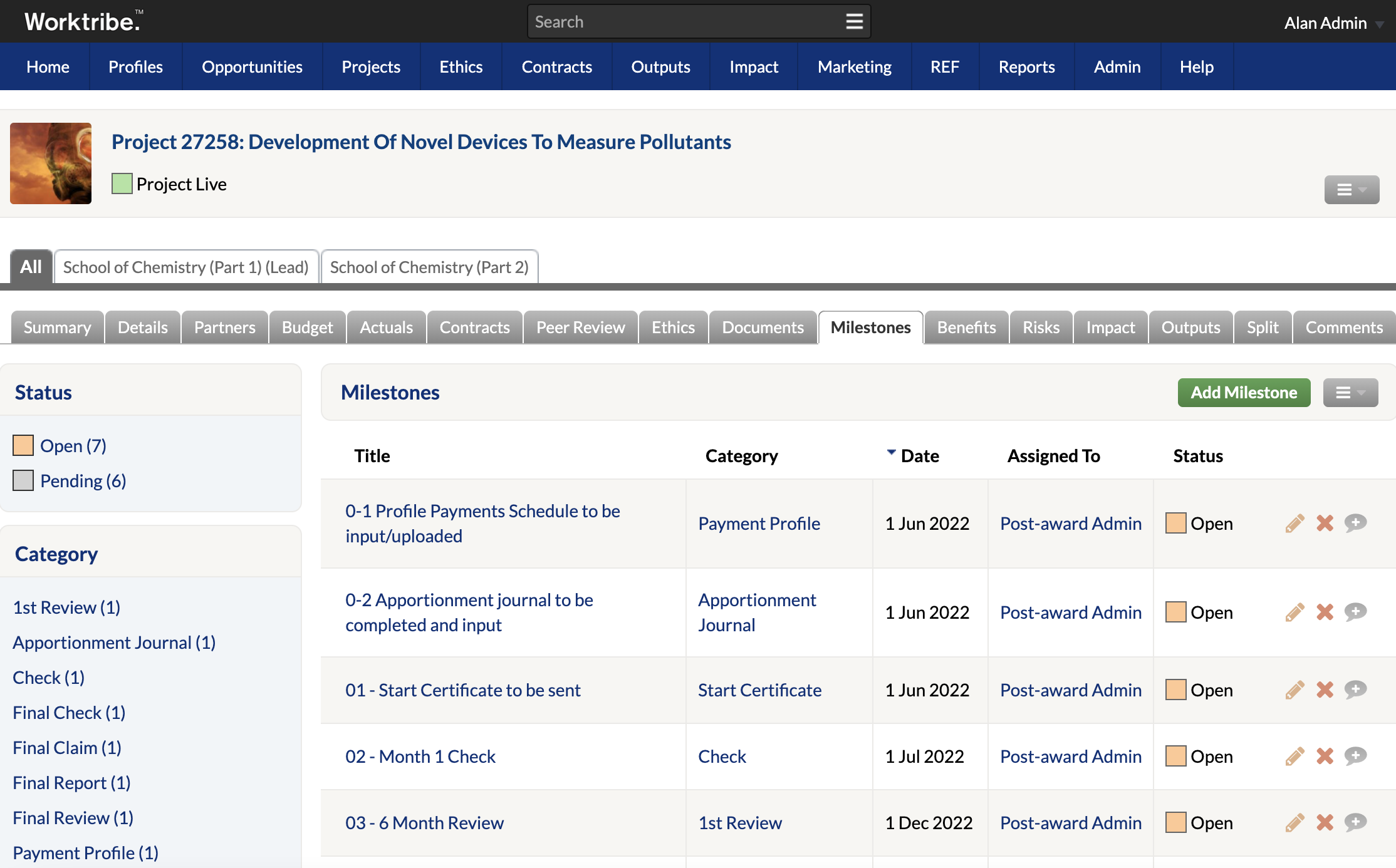 Keep everything in one place.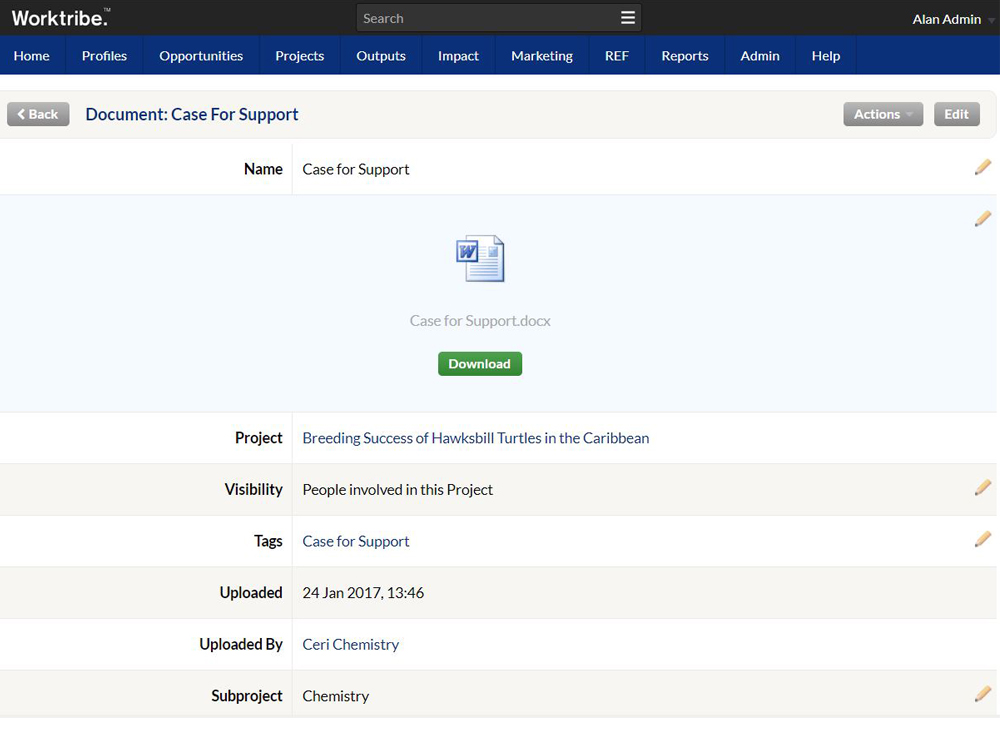 Effective file management with version control means you can access project files anytime, anywhere.
Securely store and access all files associated with your project, regardless of file type.
Drag and drop files of any type and preview stored videos, audio, spreadsheets or pdf documents in browser.
Manage metadata including tags, and create your own set of custom tags.
Access an archive of all previously added files, even after project closure.
– David Barrett, Research Systems Manager. University of York