The collaborative platform for HE teams.
Simple, useful and evolving software that empowers higher education managers and administrators.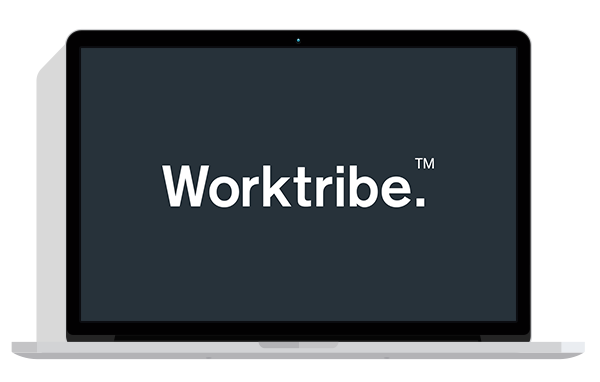 "Built for collaboration"
We've designed Worktribe to make higher education teamwork easier and more efficient.
Permission-based access control. 
Automatic version control.
Configurable approval paths.
Comments and sharing.
"Clear and intuitive"
Worktribe is designed for people. No additional training is required, so that you and your team can spend more time focusing on the things that matter.
 A user-friendly interface.
Easily accessible help when and where you need it.
Clear workflows, validations and approvals processes.
"Constantly evolving"
We work closely with our clients to stay one step ahead and ensure our software is ready for the latest HE challenges.
An agile UK-based development team.
A Worktribe user group that influences product development.
Proven, best practice approach.
Regular, quality software releases.
"Easy to integrate"
We know how complex your IT infrastructure can be, so we've made sure Worktribe slots in with minimal hassle.
Built-in integration with key higher education systems and data sources.
Open API for custom third party data exchange.
"Everything in one place"
All your data and information is stored in one place for you to access anytime, anywhere.
Cloud-based software accessible through your browser.
A "single source of truth" that you can rely on.
Audit trail of all actions and modifications of data.
"Secure and reliable"
Because we know just how important your data is, we work hard to keep it safe for you.
Secure UK hosting, with both onsite and offsite hosting systems.

Uptime ≥ 

99.8%.
Robust disaster recovery procedures.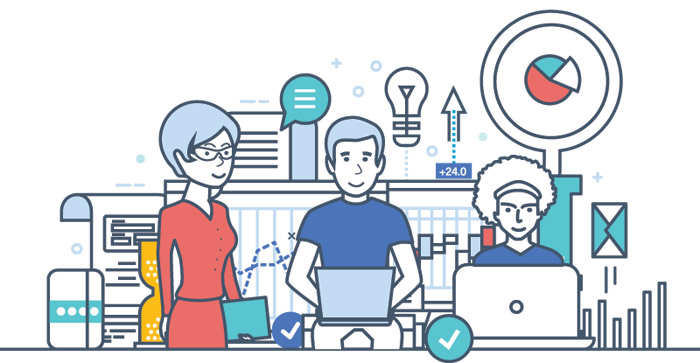 Seamless, end-to-end research management from concept to publication and beyond.
...with friendly and knowledgeable support.
Our support team help make sure you that you and your staff are getting the best possible experience on Worktribe.
Our
active user group
 helps us make sure our platform is ready to take on the challenges of higher education administration now, and in the future.
We like to stay firmly embedded in the higher education and work in partnership with our clients. When you choose Worktribe, you will automatically benefit from:
Networking events to share best practice, experience new features and network with other institutions.
An online community forum to share experiences and get advice.
Product-specific Special Interest Groups to inform developments and enhancements.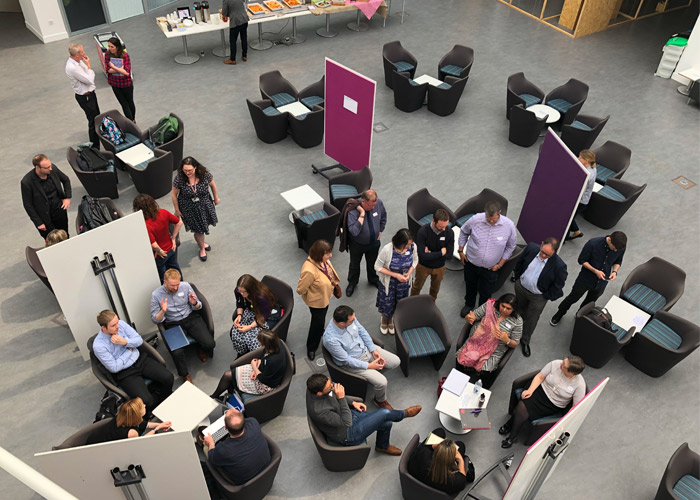 Want to know more?
We're always on hand to tell you a little more about our platform and products.
Whether you are looking for a short overview, or a full demo, get in touch now.
Talk to us on 0870 020 1760