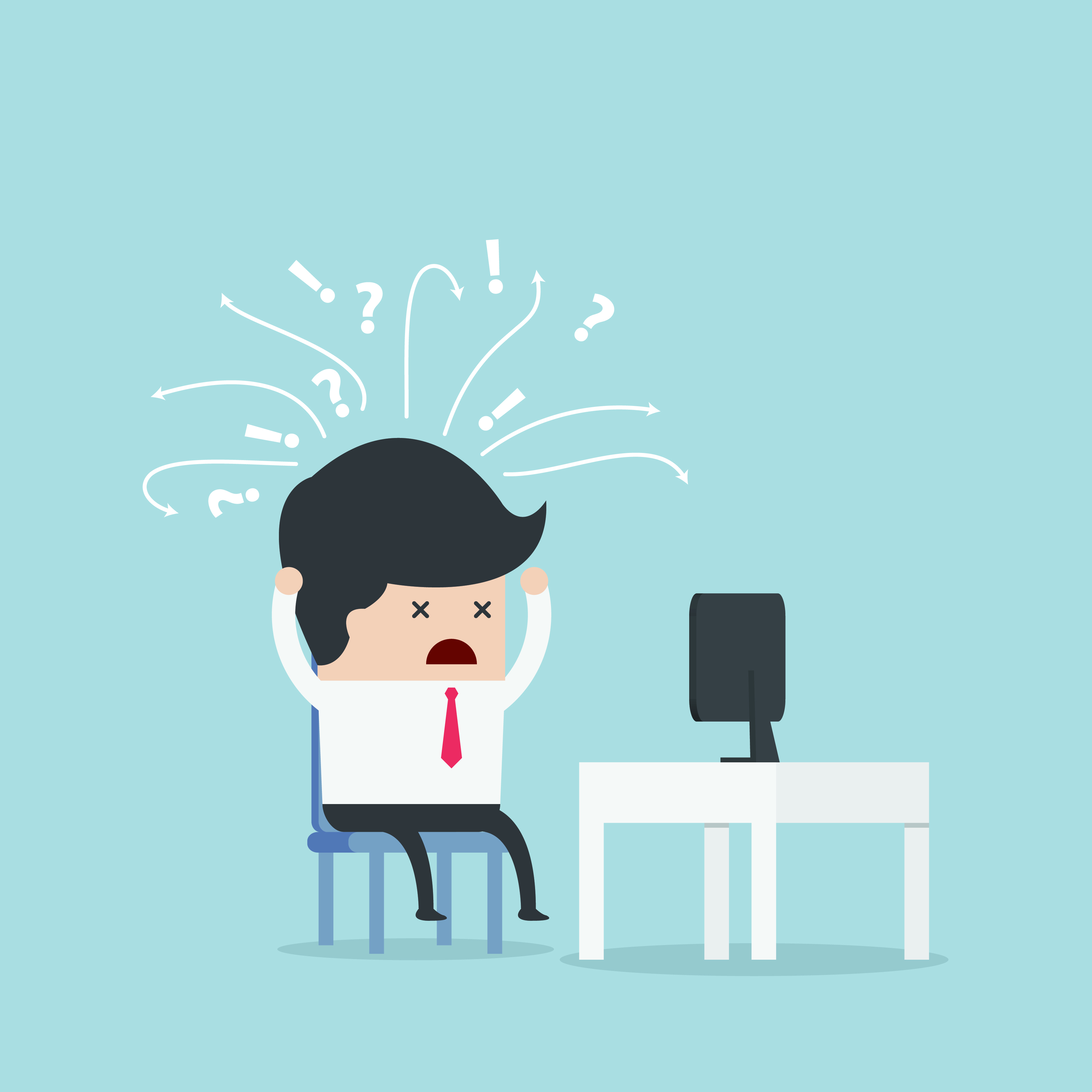 Need some help with REF 2028?
Introducing… Worktribe
REF
Working with research managers, we've developed a research management product specifically to meet REF requirements and support you to make the best possible REF submission for your institution.
Designed specifically to meet REF requirements.
Cloud-based for accessibility anywhere, anytime.
Easily integrates with your existing systems and data sources.
Allows seamless management of REF submission.
Ensures Open Access compliance by making research discoverable.
AutoREF feature optimises your submission instantly.