Connect the dots.
We know how complex your IT infrastructure can be, so we've made sure Worktribe slots in with minimal hassle.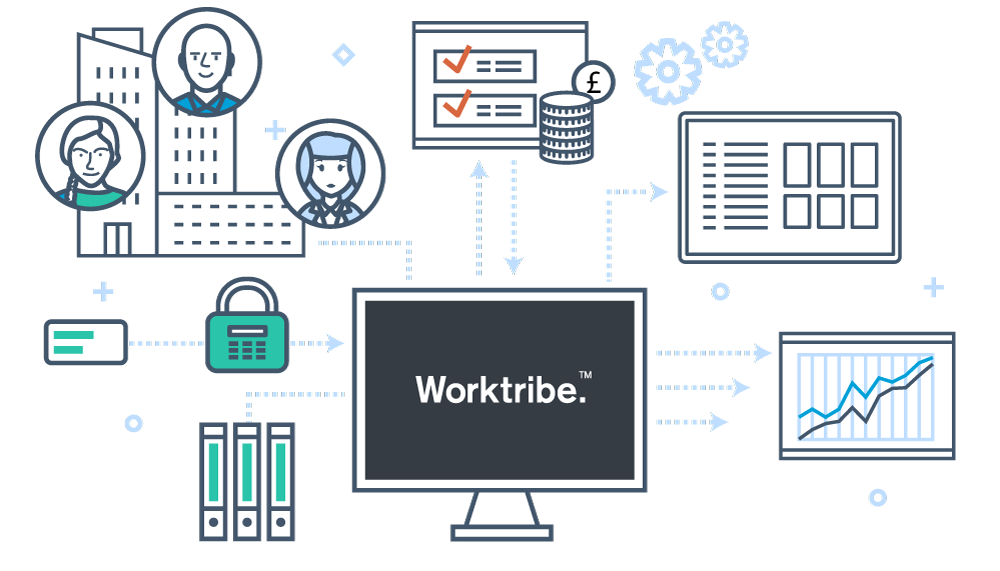 Benefit from enhanced control for your technical staff
RESTful API with HATEOAS features.
Custom third-party data exchange with push technology (HTTPS and JSON).
Full access to create, read, update and delete data.
Additional integration facilities including SQL extract/feed and import/export of Excel, CSV and XML
Proven integration
Use our secure API to integrate the Worktribe system with your other systems including:
Finance system
HR system
Third-party data sources
Institutional BI
University website
Library
SITS
Support for single sign-on
Worktribe can be configured to use your authentication tools, ensuring sign-on is safe and secure.
 Built-in authentication system.
Supports Shibboleth, ADFS and Azure AD.
Supports authentication to AD via LDAP.
– David Barrett, University of York
Want to know more?
We're always on hand to tell you a little more about our platform and products.
Whether you are looking for a short overview, or a full demo, get in touch now.
Talk to us on 0870 020 1760