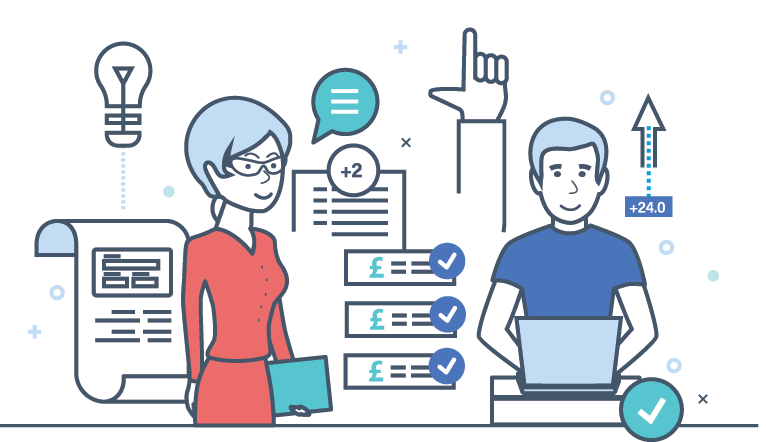 Working with research managers, we've developed a research management product specifically for 
collaborative bid development, costing and submission.
Simplify costing and pricing.
Take the stress out of project finances with intuitive costing and pricing tools designed specifically for higher education.
Ensure fEC / TRAC compliant costing of research projects.
Create multiple research costing scenarios in parallel.
View academic, calendar, tax year, 18-month and monthly breakdowns.
Accommodate multiple currencies effectively.
Access a funder database, with in-built pricing rules for major funders.
Integrate with your HR systems for effective staff costing and optimisation of staff workloads.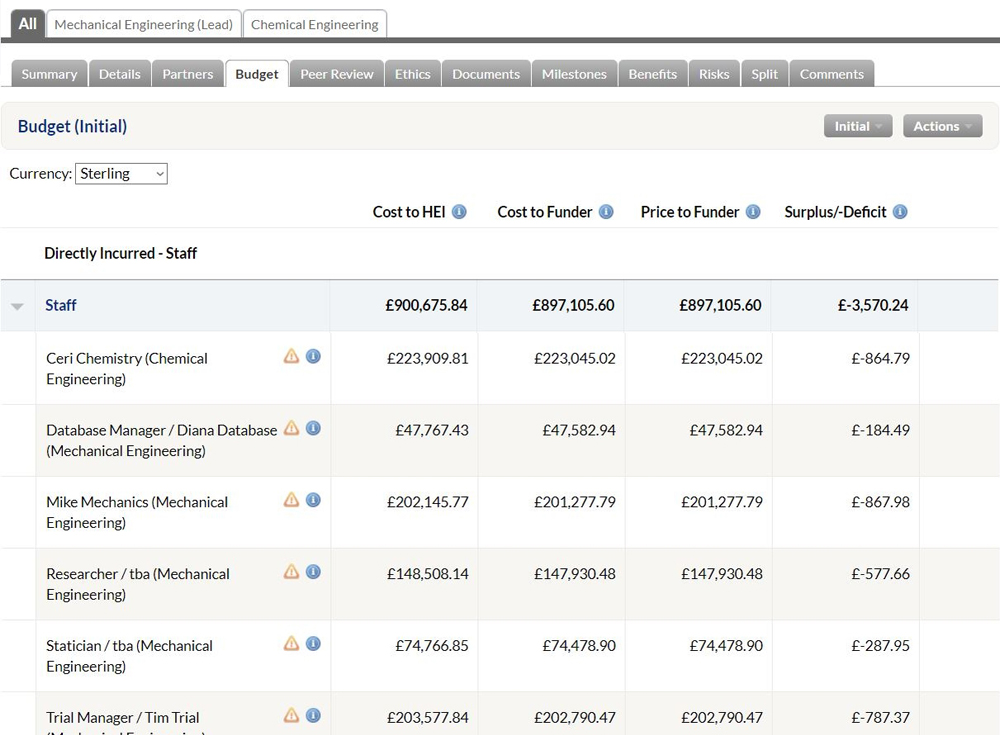 Streamline your teamwork.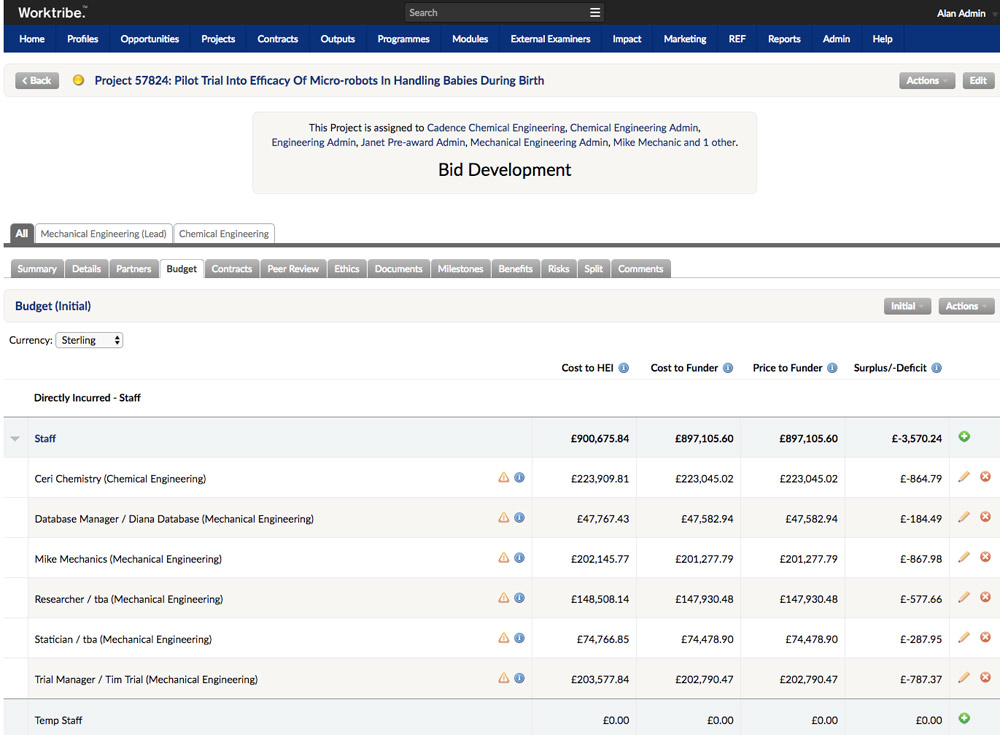 Coherent workflows from project creation to submission make collaborative bid development consistent and efficient.
Effectively manage Peer Reviews.
Use in-built optimised proposal approval paths or configure paths to match your internal processes.
Generate funder-specific Submission Reports for key funder portals.
Monitor progress throughout the workflow and view an audit trail of user actions and updates
Keep everything in one place.
Effective file management with version control means you can access project files anytime, anywhere.
Securely store and access all files associated with your project, regardless of file type.
Drag and drop files of any type and preview stored videos, audio, spreadsheets or pdf documents in browser.
Manage metadata including tags, and create your own set of custom tags.
Access an archive of all previously added files, even after project closure.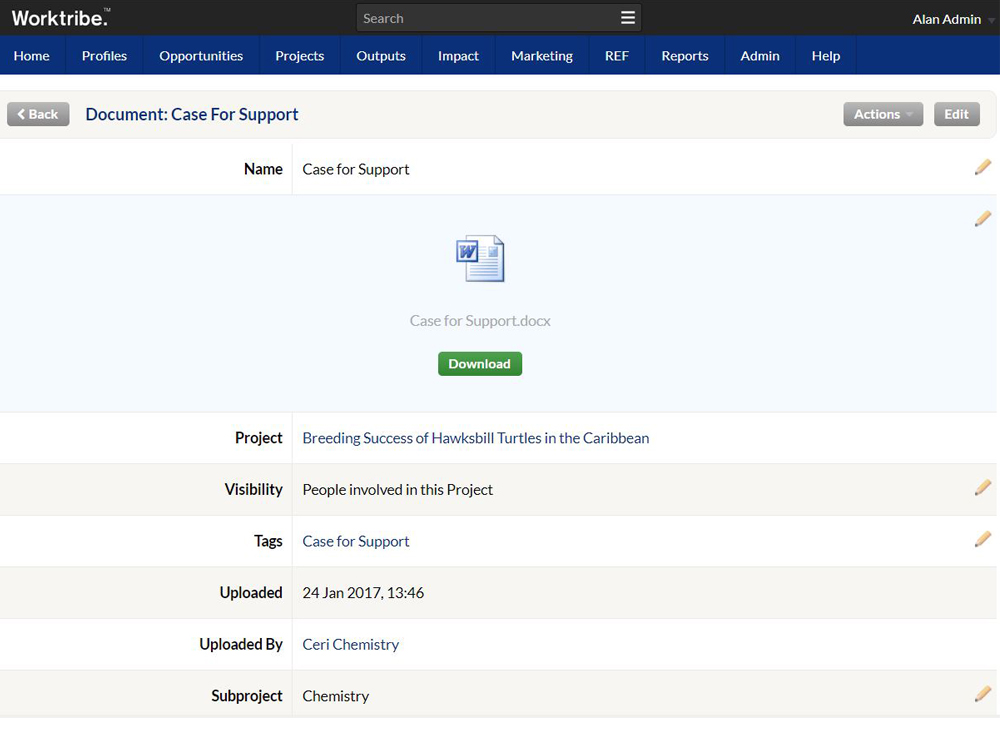 – David Barrett, Research Systems Manager. University of York
Worktribe in action.
Find out how universities across the UK are transforming administration with Worktribe Pre-Award.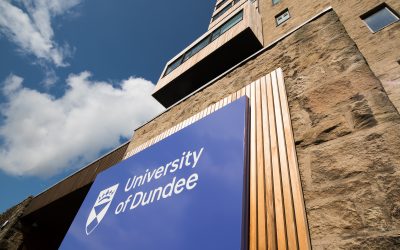 University of Dundee selects Worktribe's out-of-the-box solution to streamline research management at the institution.
read more