Futureproof your institution.
Worktribe is a cloud-based software platform that transforms higher education administration through better collaboration, more efficiency and more transparency.
Everything in one place.
Choose only the products you need right now, and add more later.
Seamless, end-to-end research management from concept to publication and beyond.
We don't do average.
That's why we've worked with higher education institutions across the UK to develop the ultimate platform for research and curriculum management.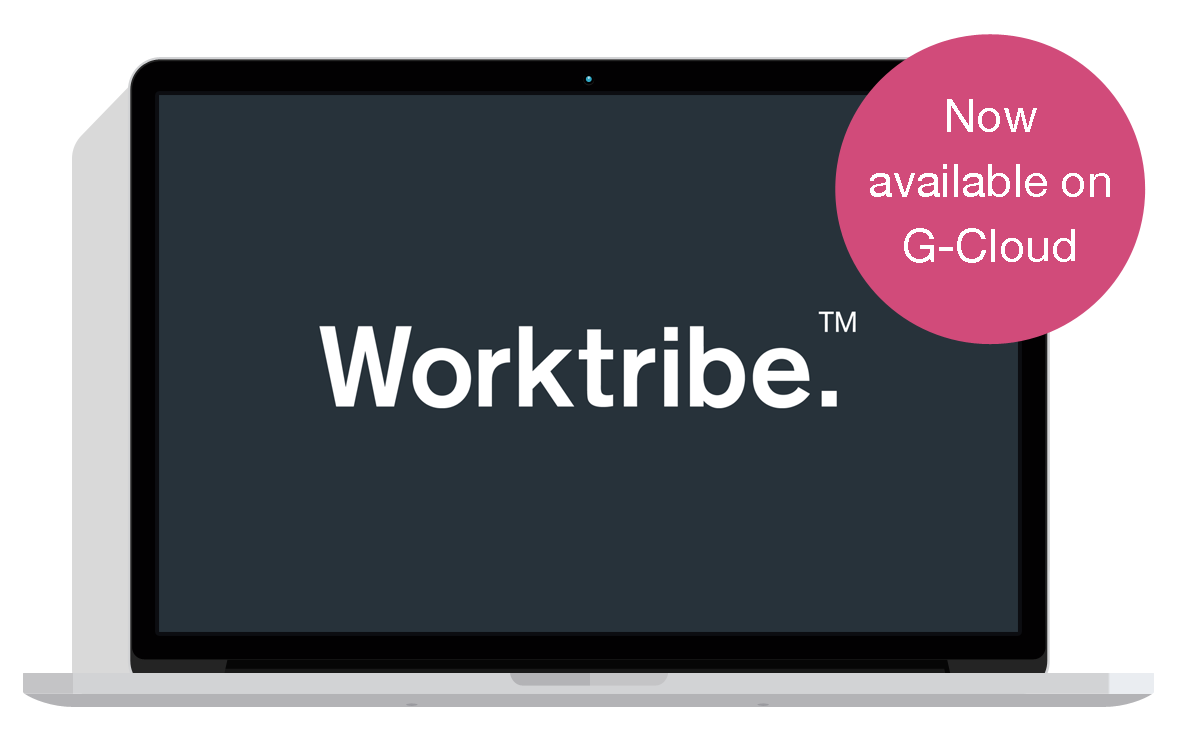 Powerful, intuitive and cloud-based.
Built for collaboration, transparency and efficiency.
Constantly evolving to meet the challenges of HE administration.
Trusted by 38 leading UK universities
Now available on G-cloud.
Join the community.
Every year, more and more people are harnessing the power of Worktribe to create teams, not regimes.
academics and administrators using Worktribe across the UK
higher education institutions on the Worktribe platform
Insights.
Know-how from people who know. Opinions from those who don't mind upsetting the status quo. Exciting new HE tech developments and the latest Worktribe product updates (of course).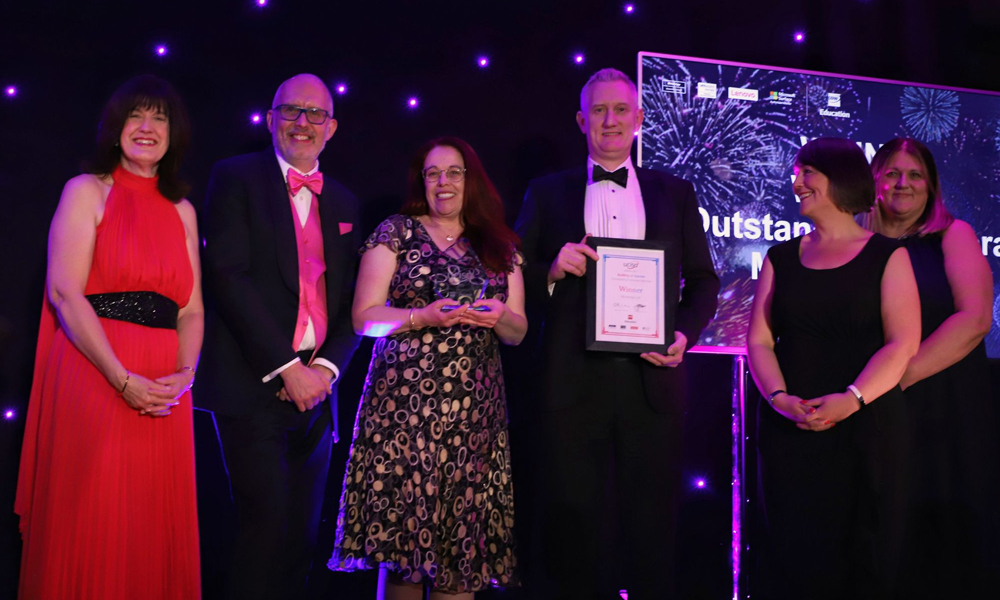 The award "recognises the company that has gone above and beyond in delivering excellent services to an institution or the wider sector"
read more
Get in touch.
Whether you want to find out about our products, get some insights about HE software or just have a chat over a coffee,
 we look forward to hearing from you.