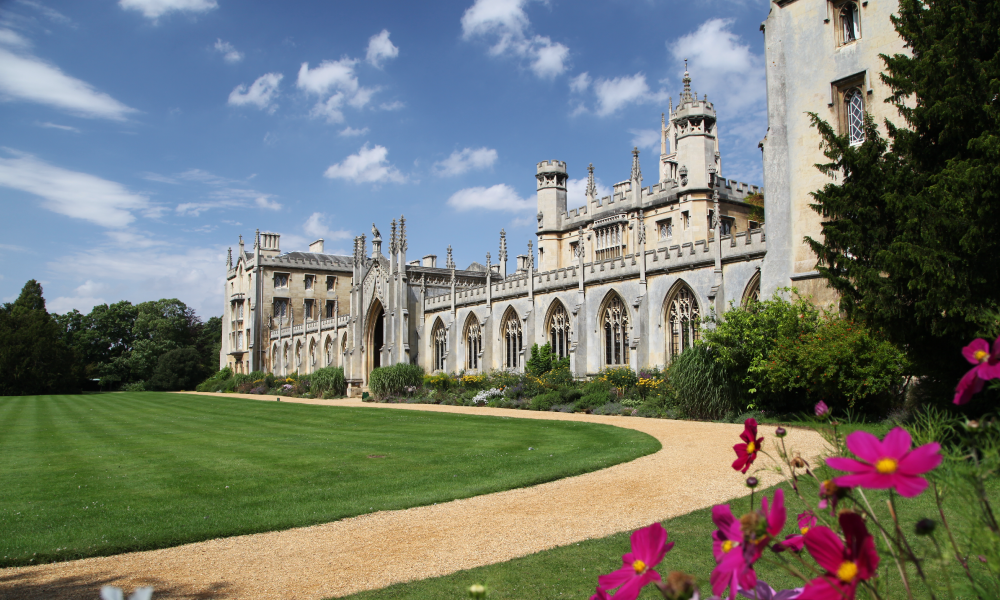 The University of Cambridge has recently announced the selection of Worktribe, the leading platform for higher education research management, to help transform research administration at the institution.
The University of Cambridge approached the market to find a solution that would ensure research income is maintained by enabling efficient and timely management of research projects across the institution. After a competitive tender process, Worktribe was selected as the best solution for the university.
Worktribe's cloud-based SaaS platform will enable researchers and administrators across the University of Cambridge to easily collaborate on the development, costing and approval of research projects. Increased efficiency provided by Worktribe will not only allow staff to spend more time on research activity, but also improve transparency across the research lifecycle.
Commenting on the news, Worktribe COO James Brook said: "The University of Cambridge has a reputation for outstanding academic achievement and we are delighted that our software will support the effective management of its portfolio of world-class original research. We are looking forward to working in partnership with the University and welcoming their ideas and contributions to our active user community."
The Head of Research Operations Office at the University of Cambridge added: "We are looking forward to adopting Worktribe to support research administration at Cambridge. The Worktribe solution is used by a number of leading universities across the UK and offers the prospect of constant evolution to enable us to support and underpin our world-class research into the future."
The University of Cambridge will join 38 other universities in the UK that already use Worktribe to manage their research and curriculum administration.
Ends
—
 Find out more about Worktribe's research management suite >
Or if you'd like to talk to us about how Worktribe can transform research management at your university, get in contact with Jon on 0870 020 1760 or via email.