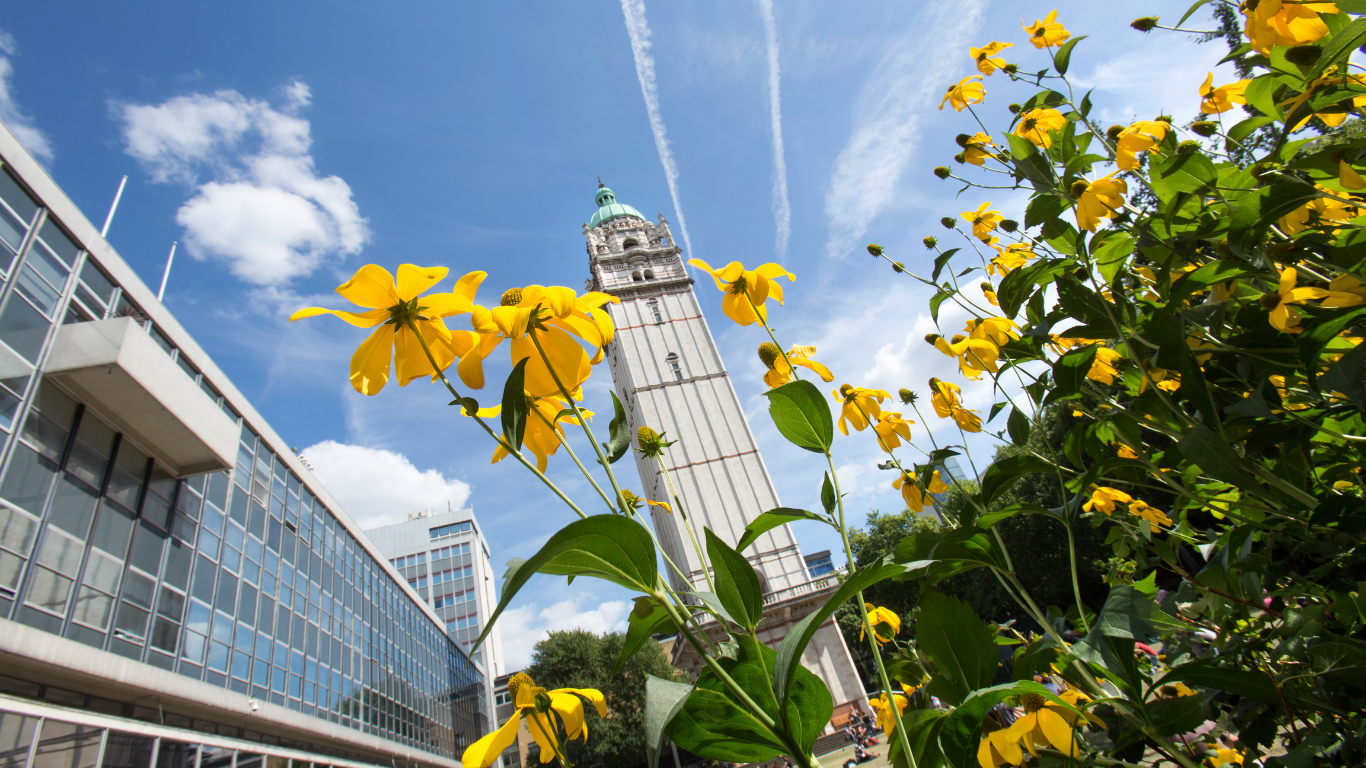 Imperial College London have recently announced they will be utilising Worktribe Ethics to manage the ethical review process, further expanding their use of research management products on the Worktribe platform.
Imperial College London, a global top ten university, has partnered with Worktribe since 2016 and cited a number of organisational benefits to date including: improved bid collaboration and transparency, and a full audit trail of user actions. Imperial say the "slick and intuitive costing and pricing is very welcome". They have also utilised Management Information provided by Worktribe which supports more informed and effective decision making across the institution. The ability to streamline institutional ethical review processes whilst effectively assessing and managing risk are seen as the key additional benefits of implementing Worktribe Ethics.
As part of the Imperial College 2020-2025 strategy, continued investment in the best available software was identified as a key enabler in supporting the institution's mission, and Worktribe is proud to be playing an increasingly important part in the delivery of those strategic aims.
Commenting on the news, Worktribe COO James Brook said:
Imperial College London has been an incredibly valued partner for the past 5 years. It has been fantastic to watch them on their journey and see first hand the efficiencies and benefits they have derived from integrating the Worktribe platform. We look forward to continuing on our journey and working closely to further optimise the processes which contribute to their world class research.
Lynne Cox, Director of Research Office added:
The pursuit of excellence in research and education requires excellence in all that we do. We firmly believe that the right systems, used in the right way, are a key enabler for us. Ethical review of research is a fundamental part of research integrity and public trust and confidence in what we do is extremely important. We see the use of Worktribe Ethics as a logical next step, to support our Ethics committees, help our researchers navigate the highest standards of review and supporting our governance procedures. Worktribe listen, they understand and they are very supportive and responsive.
—
Find out more about Worktribe Ethics >
Or if you'd like to talk to us about how Worktribe can transform research management at your university, get in contact with Jon on 0870 020 1760 or via email.