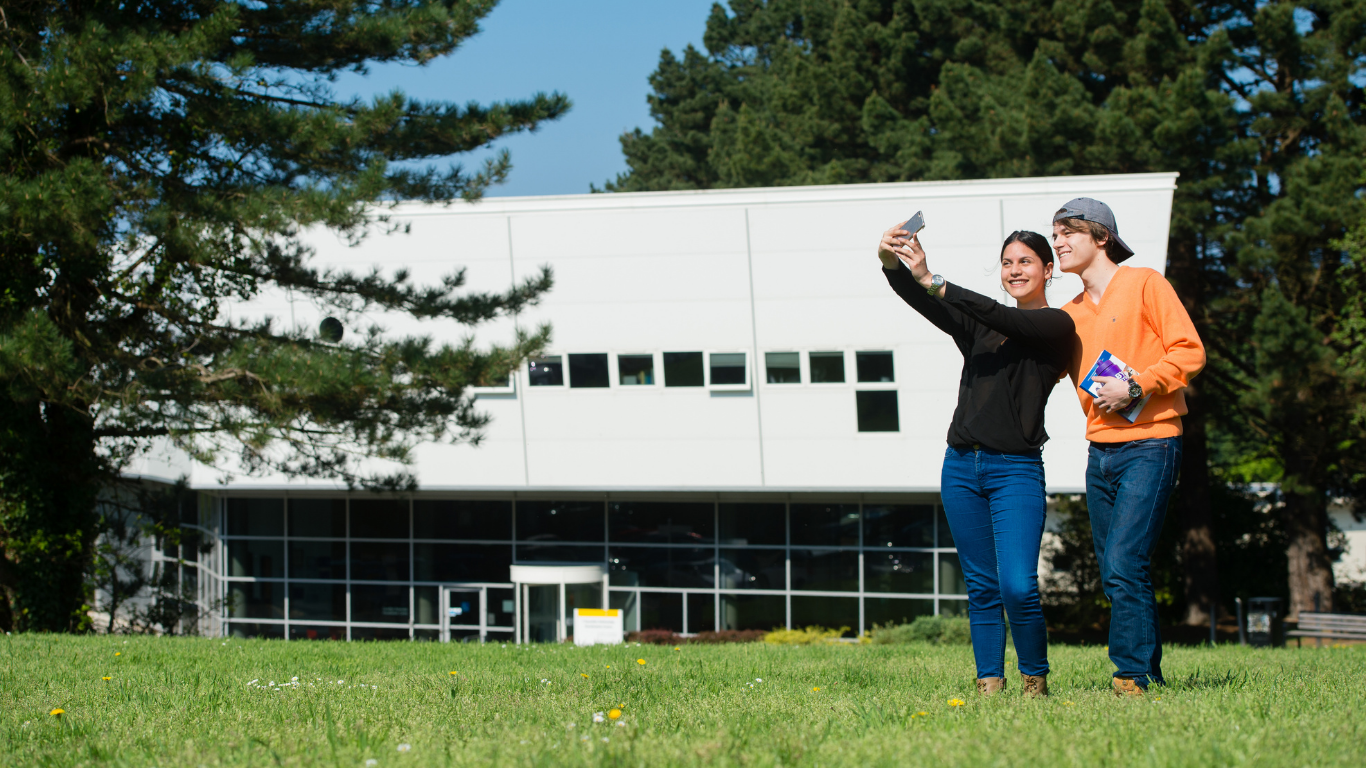 "Aberystwyth University has recently announced the selection of Worktribe, a leading provider of higher education software for research and curriculum management, to help streamline research management at the institution.
After reviewing the available solutions, Worktribe was selected as the best-in-class partner by the University. Worktribe will enable researchers and administrators to easily collaborate on the development and administration of its varied research projects, as well as manage ethical reviews effectively.
Worktribe's cloud-based software will also allow access to rich data to streamline reporting and inform strategic decision making.
Commenting on the news, Worktribe COO James Brook said:
"Aberystwyth University carries out research across a wide range of disciplines: from climate change and the Sun's corona to crop breeding, performance and minority language policy. We are extremely pleased that our software will support the effective management of its portfolio of pioneering research and look forward to welcoming Aberystwyth as an active member of our user community."
Professor Colin McInnes, Pro Vice-Chancellor for Research, Knowledge Exchange and Innovation added:
"At Aberystwyth University, we believe research matters and is central to the University's mission. The implementation of Worktribe will underpin the development of our research, as part of our Research and Innovation Strategy. These modern systems will help us build on our historical strengths and our reputation for excellence; contributing to society in Wales and the wider world by applying our knowledge to local and global challenges."
Aberystwyth University will join over 40 other universities in the UK that already use Worktribe to manage their research and curriculum administration.
—
Find out more about Worktribe's research management software >
Or if you'd like to talk to us about how Worktribe can transform research management at your university, get in contact with Jon on 0870 020 1760 or via email.