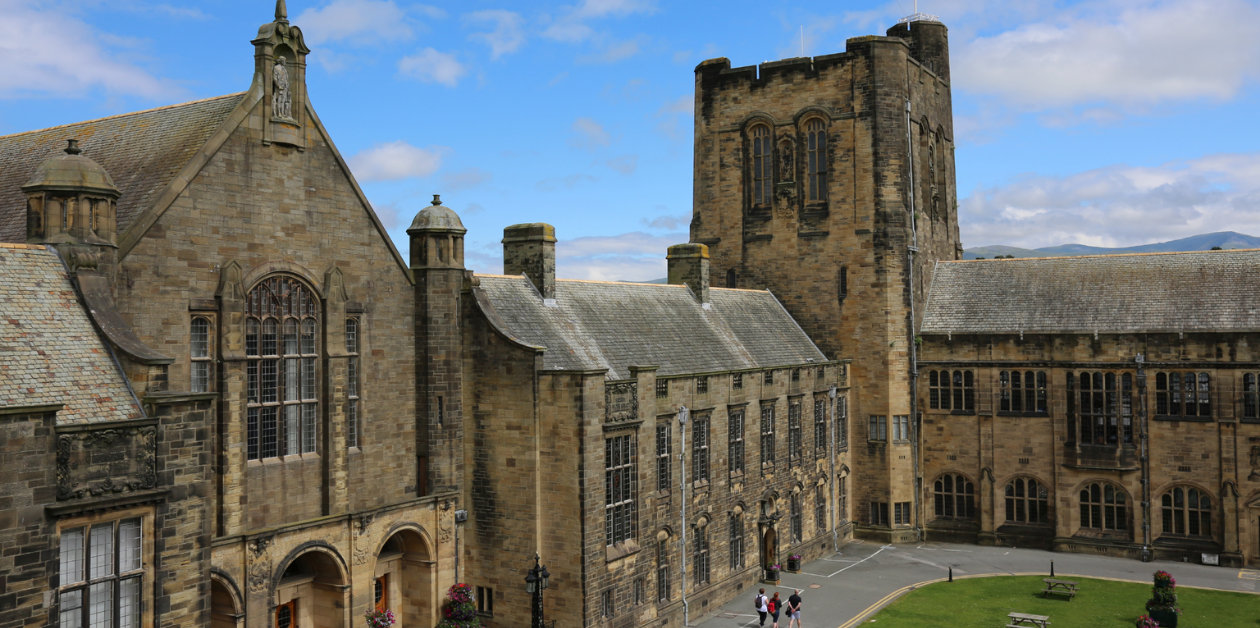 Bangor University has recently announced the selection of Worktribe, a leading provider of higher education software for research and curriculum management, to help transform curriculum management at the institution.
Worktribe was selected as the best-in-class solution by the University to improve the efficiency and transparency of curriculum management processes and provide a single source of truth for curriculum data. Implementation of Worktribe at Bangor University has already commenced.
Worktribe's cloud-based software will enable academics and administrators at Bangor University to collaborate on the development and approval of curriculum online. Features include clear workflows for curriculum development, a single accessible resource hub, dynamic publishing of curriculum content to marketing channels and integration with student records via a RESTful API.
Simone Barbaresi, Director of IT at Bangor University said:
"Delivering the new curriculum management system is one of our core deliverables for 2021 and a major plank in our strategy to move away from legacy processes and systems of the past."
Commenting on the news, Worktribe COO James Brook said:
"We're delighted to begin working with Bangor University and be a key partner helping the institution deliver on its transformative strategy. Bangor University has a reputation for teaching excellence and we're confident that our software will underpin future growth and success."
Bangor University will join a growing number of universities in the UK that already use Worktribe to manage their research and curriculum administration.
—
 Find out more about Worktribe's curriculum management suite >
Or if you'd like to talk to us about how Worktribe can transform research management at your university, get in contact with Jon on 0870 020 1760 or via email.