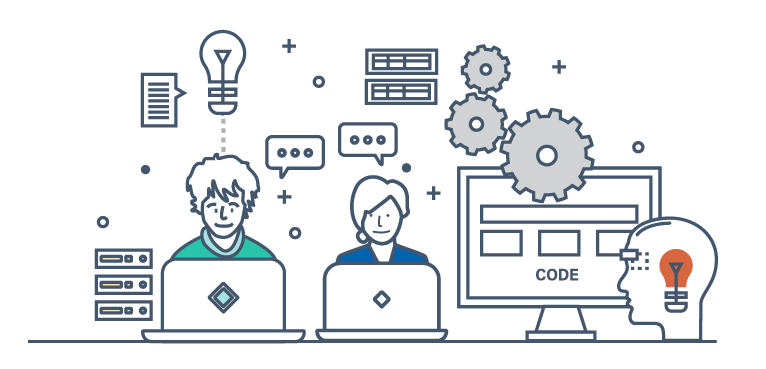 We're delighted to announce that the January 2021 release is now available!
This release comes with a host of new features and enhancements, many of which we have been working with our users to achieve.
Here are some of the highlights of the release:
Enhanced workflow monitoring – We've made it easier for you to capture workflow status changes to allow for improved organisational reporting on process efficiency.
Increased flexibility in project costing and management – We've made a number of changes to our Pre-Award product to further enhance project costing including improved management of partner costs, concurrent approvals, additional permissions settings, budget reports and snapshots. Additional improvements to the Post-Award product include flexible management of budget, milestones and Virements in particular.
Enhanced Repository – Following dialogue with our Special Interest Group last year, we've made a number of enhancements to our Repository to also improve the user experience and content discovery of the public portal.
How to find out more
If you are a Worktribe administrator and want to read more about what's in this release, go to your relevant Product Forum and check out the release notes.
Or contact us to find out more about how Worktribe can transform administration at your university through better collaboration, more efficiency and more transparency.