We've teamed up with THE for a brand new higher ed-themed pub quiz to keep you entertained the evening before the THE Awards.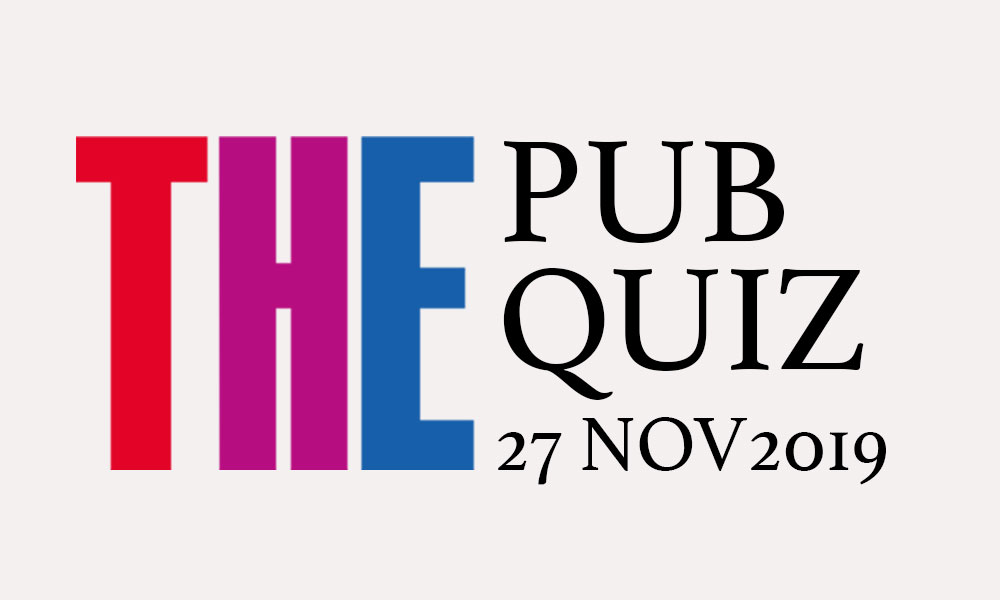 If you are heading to THE Live or the THE awards, join us for the THE Pub Quiz on 27th November 2019 at 7pm.
There'll be five rounds of questions to test your intellect, and some great prizes including £500 for the winning team. You will need a team of up to five – but don't worry if you haven't got enough people as we'll help you form a team on the night.
Bring your colleagues along and join us for an evening of light-hearted fun – and enjoy a free drink on us.
Location: Draft House, 206-208 Tower Bridge Road, London, SE1 2UP
Time: 7.30-9.00pm
To find out more about the THE Pub Quiz and THE Live, visit the THE Live website here.