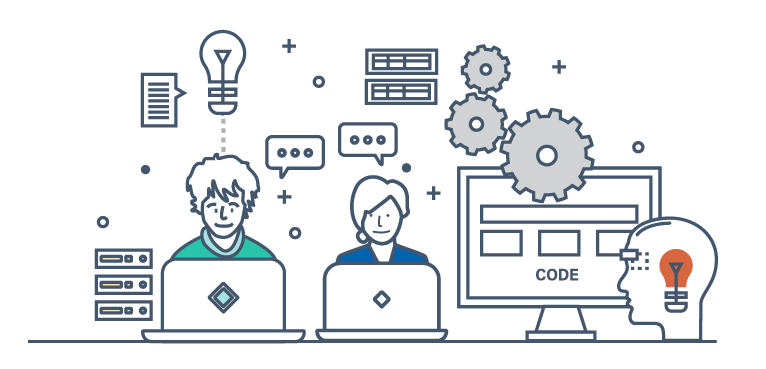 We're pleased to announce that our July 2021 release is now available.
Working with our Special Interest Groups over the last year, we've made a number of user-driven enhancements to our products.
As well as platform-level and product-level updates, these include:
Worktribe Contracts – Features have been added to enhance contract management including: additional allocation workflow rules to allow for more streamlined collaboration and improved integration with research project and person records.
Curriculum management – A number of enhancements allow for improved granularity in subject classification, additional data capture aligned with the HESA Data Futures schema and API enhancements for benchmark and assessment maps.
How to find out more
If you are a Worktribe administrator and want to read more about what's in this release, go to your relevant Product Forum and check out the release notes.
Or contact us to find out more about how Worktribe can transform administration at your university through better collaboration, more efficiency and more transparency.