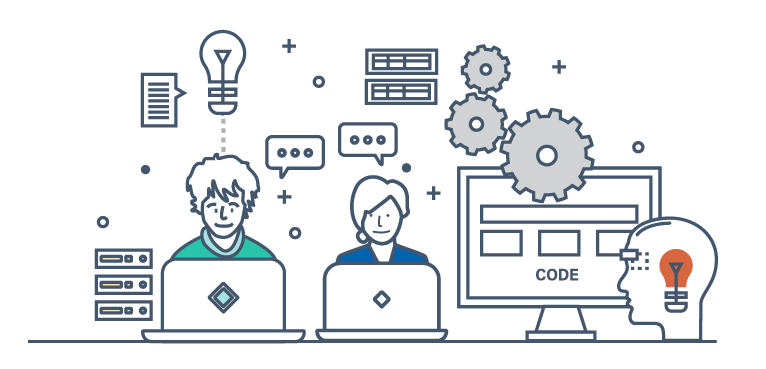 We're pleased to announce that our January 2022 release is now available.
We have been working hard to make sure we pack in as many improvements and enhancements as we can.
This release includes many improvements to performance on big tasks like harvesting, reusing data and updating terminology to support clarity and understanding. These include:
Research Outputs – Updates to reuse data and drive up data quality at the point of capture. Enhancing the harvesting routines to improve performance while harvesting from Scopus, Web of Science, PubRouter, CrossRef and ORCID.
Worktribe Ethics – Extending features around the review of Ethics applications and also allowing people with supervisors to draft and submit their own applications.
Pre and Post Award – Future-proofing budgeting and planning through introduction of features to support the upcoming Health and Social Security levy.
Worktribe Platform – We have made some changes as part of our continuous improvement and commitment to excellence in security. Additional performance improvements increase the responsiveness of complex tasks.
How to find out more
If you are a Worktribe administrator and want to read more about what's in this release, go to your relevant Product Forum and check out the release notes.
Or contact us to find out more about how Worktribe can transform administration at your university through better collaboration, more efficiency and more transparency.