Our product team and developers have been working hard to bring to life a new product… Worktribe Ethics.
As the latest addition to the Worktribe research management suite, this online research ethics management software takes on the challenge of streamlining complex ethical review and approval processes for research projects.
Based on Worktribe's cloud-based collaborative platform, Worktribe Ethics enables researchers and administrators to submit, review, amend, approve and manage all research ethics applications online, in one place. Features include clear workflows, dynamic forms, application routing, committee meeting tracking, document version control, filterable management reports and an open API for deeper data analysis.
Managing ethical reviews and approvals in one place helps foster greater transparency, ethical compliance and research integrity, as well as saving academics and administrators time and stress.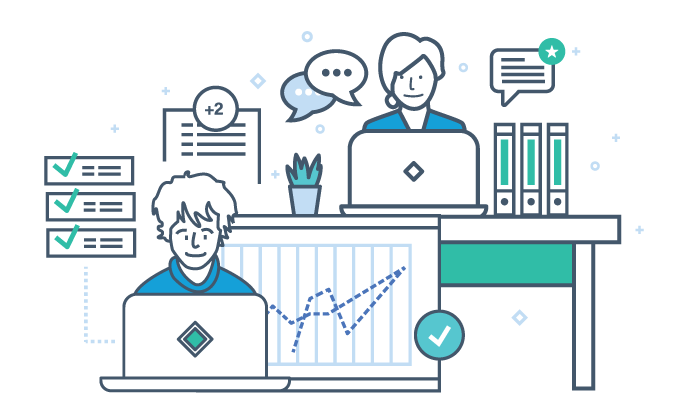 Commenting on the release, Worktribe COO James Brook said: "We've worked with a number of UK universities to develop and refine Worktribe Ethics and we're proud to launch a product that will transform how institutions manage ethical reviews and approvals".
Worktribe Ethics is part of a comprehensive suite of research products that offer seamless, end-to-end research management. All products on the Worktribe platform can be purchased and implemented individually or in any combination depending on an institution's requirements.
Find out more or get in touch with Jon to organise a demo.