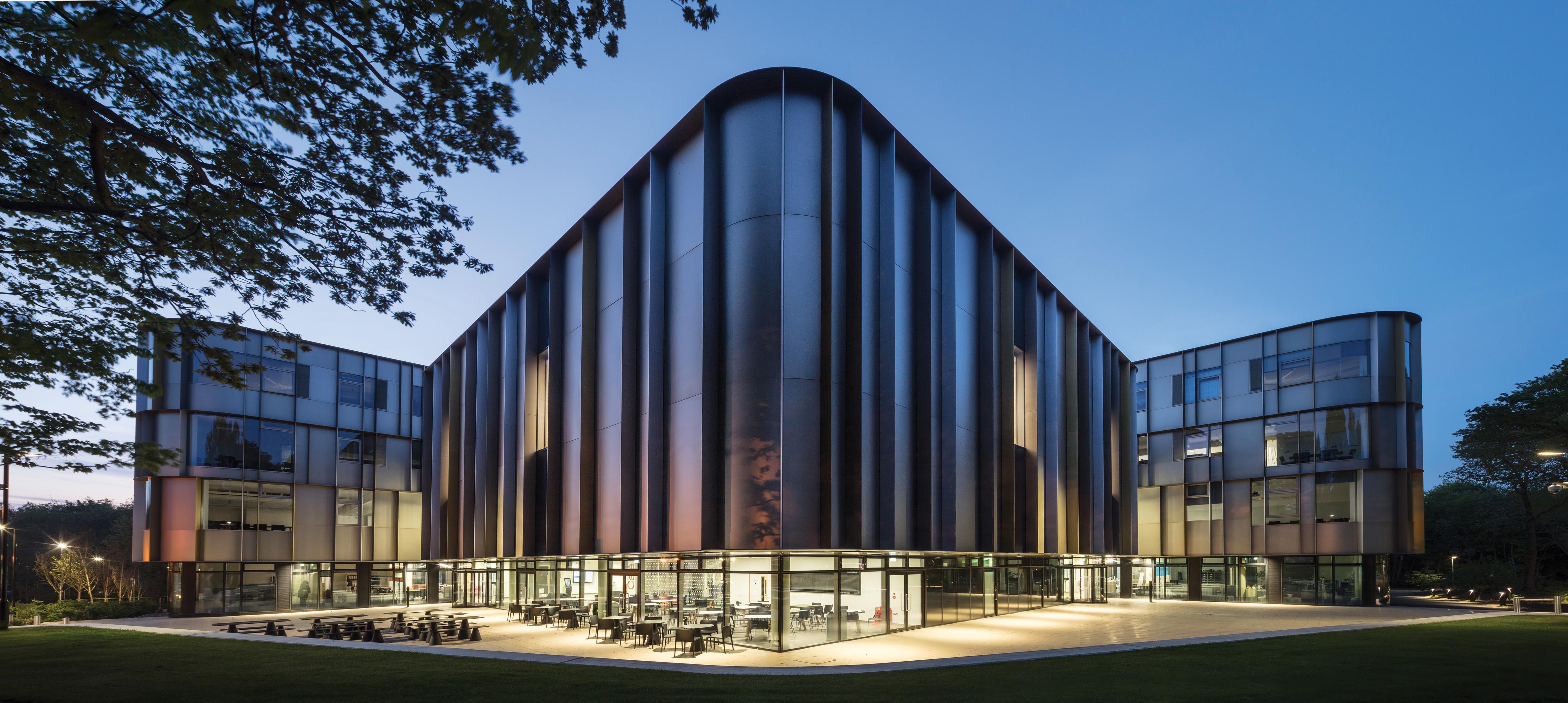 Photo credit: Quintin Lake
The University of Kent has recently announced the selection of Worktribe, the leading platform for higher education research management, to help transform research and innovation administration at the institution.
As a forward-thinking research-intensive institution, the University of Kent has concluded its search for a solution that will deliver timely and efficient management of research and innovation projects.
The University will use Worktribe's cloud-based SaaS platform to enable researchers and administrators to collaborate on the development, costing and approval of research and innovation projects. The increased efficiency and transparency provided by Worktribe across the research lifecycle will reduce administrative burdens and allow more time to be devoted to research activity. 
Commenting on the news, Worktribe COO James Brook said:
"The University of Kent is rated internationally excellent for its world-class research and leads the way in many fields of study. We are extremely pleased to provide the software which will aid the University's future success and look forward to growing our partnership in line with their ambition."
Professor Shane Weller, Deputy Vice-Chancellor for Research and Innovation at the University of Kent, added:
"I am absolutely delighted that the University of Kent will be benefiting from an industry-leading tool to support our management of research and innovation.  Worktribe will play a major role in enabling us to support the world-class research being undertaken by our staff across the institution."
If you'd like to talk to us about how Worktribe can transform research management at your university, get in contact with Jon on 0870 020 1760 or via email.