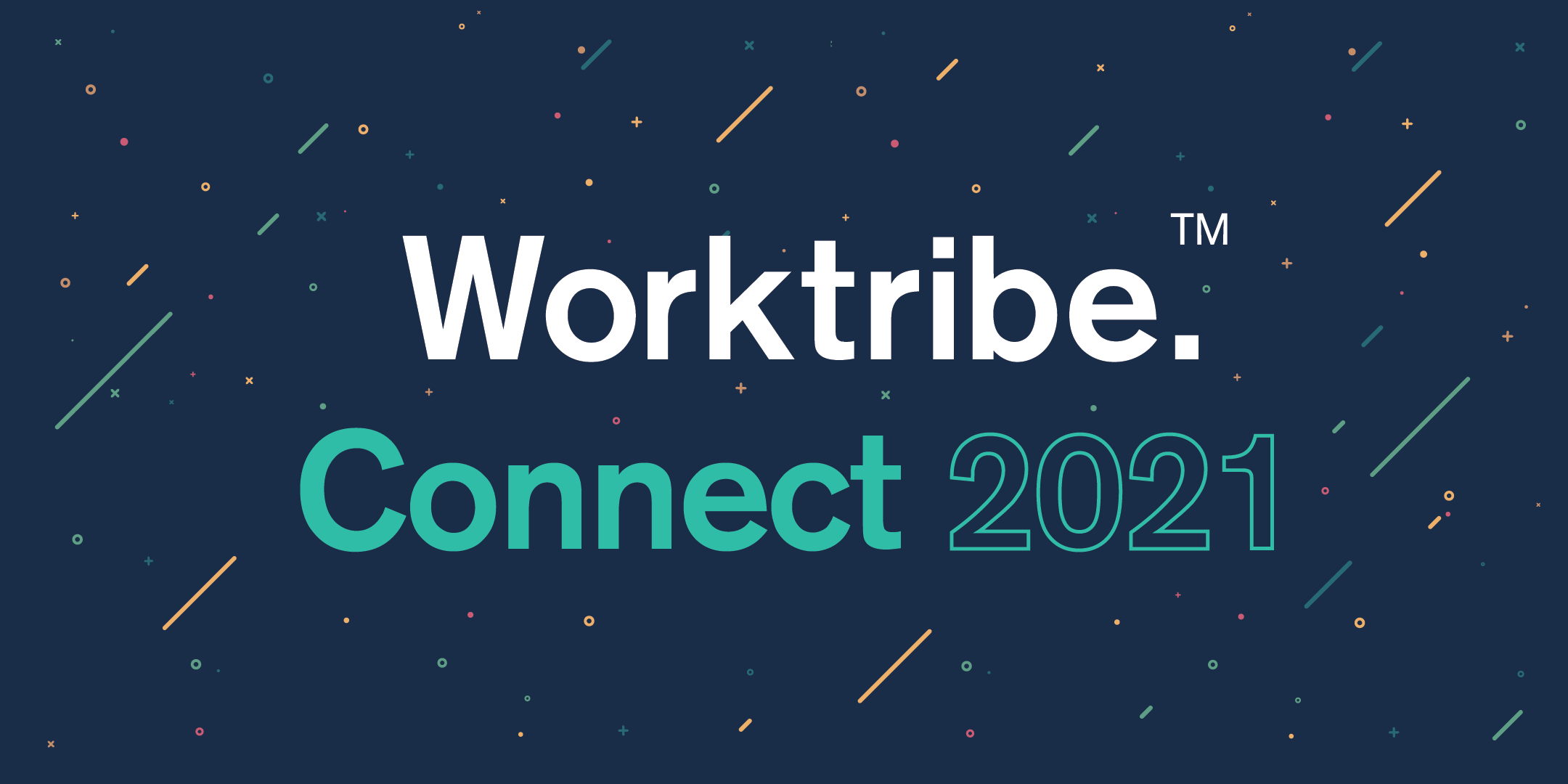 On 23-24 June 2021, we once again welcomed a record number of people to Worktribe Connect. Focused on shared experiences, networking and future-thinking, Worktribe Connect has become the annual gathering of our user community and it continues to grow year on year. 
This year's conference featured a packed agenda with over 30 contributions from UK universities, covering administration and management across the research and curriculum lifecycles. We were pleased to see attendees from nearly 40 institutions getting involved in interactive discussions, audience polling and friendly debate.
"Worktribe's user conference is a great way to network, learn more about the product and gain insight into what's going on in the world of Worktribe."  – Attendee
We kicked off the conference with a live polling session with our event partner Research Consulting Ltd about the future of research management, considering hybrid working and the virtual research office, managing risk across the research lifecycle and compliance and reporting priorities.
Perhaps unsurprisingly, three quarters of attendees who took part in the polling said that hybrid working was here to stay and it was beneficial, but noted that better equipment, more flexibility and better communication was needed to make it more efficient.
Interestingly, nearly 50% of attendees agreed that funder audits were one of their top compliance and reporting concerns, closely followed by due diligence with overseas and industry partners. Risk management across the research lifecycle was seen as essential by over half of participants too.
Next up was a panel debate reflecting on REF experiences and exploring the future of the REF, which included an informative contribution from Duncan Shermer from Research England. Look out for more on this on our blog soon.
Other session themes that were extremely well received included implementing remotely during a pandemic; the future of Pre-Award management; strategic and technical insights into integration; and an inspirational journey towards a one platform approach to research management.
The second day of the conference started with some fantastic insights on how streamlined contracts management can help universities face an increase in volume and complexity of research contracts by improving processes and reducing pressure on contracts staff. We also discussed how participation in a recent special interest group (SIG) has helped drive innovation in Worktribe's contract management software.
"Really nice to get a chance to meet a variety of people using different Worktribe modules, but extra useful to meet individuals involved in the same areas as yourself."  – Attendee
Other highlights included a fireside chat exploring Open Access, Plan S and other research outputs/repository-related topics, Worktribe Support guru Craig's "Hidden Gems in the Worktribe platform"and an interactive debate about the future of curriculum management.
We also considered the need for continuous improvement after implementation of a research management system to ensure maximum return on investment, as well as the importance of research data for strategic decision making.
Finally, Worktribe's Client Partner Esther Silver took us on a whistlestop tour of how her work with institutions has provided them with support and encouragement to address the challenges of the last year.
It was a busy couple of days and we'd like to say a massive thank you once again to all of the institutions who contributed to the conference, for helping us make it a success.
The engagement was amazing, with 94% of attendees rating the conference as "Excellent" or "Good". Once again, it was a great reminder of what an open, friendly community we have around us, and the value of sharing experiences across the higher education sector.
And in the words of one of the universities that attended:
"Thanks Worktribe for organising a conference that is built on bringing the Worktribe community together, and for providing a platform that allows us to share our stories with one another – plenty of insights and valuable information gained."  – Attendee

Watch this space over the next few months for more on the sessions at Worktribe Connect, and if you aren't yet part of the Worktribe community – get in touch with Jon Hackney to find out more.