Worktribe in action.
Find out how universities across the UK are transforming administration with Worktribe.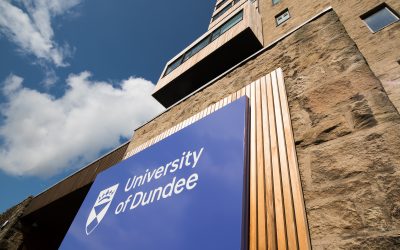 The University of Dundee kicked off their Pre-Award journey with Worktribe in April 2023. By getting the right team together and being ready from the get-go, Dundee successfully launched their initial cohort of users in September, going live on-time and on-budget.
read more