Worktribe in action.
Find out how universities across the UK are transforming administration with Worktribe.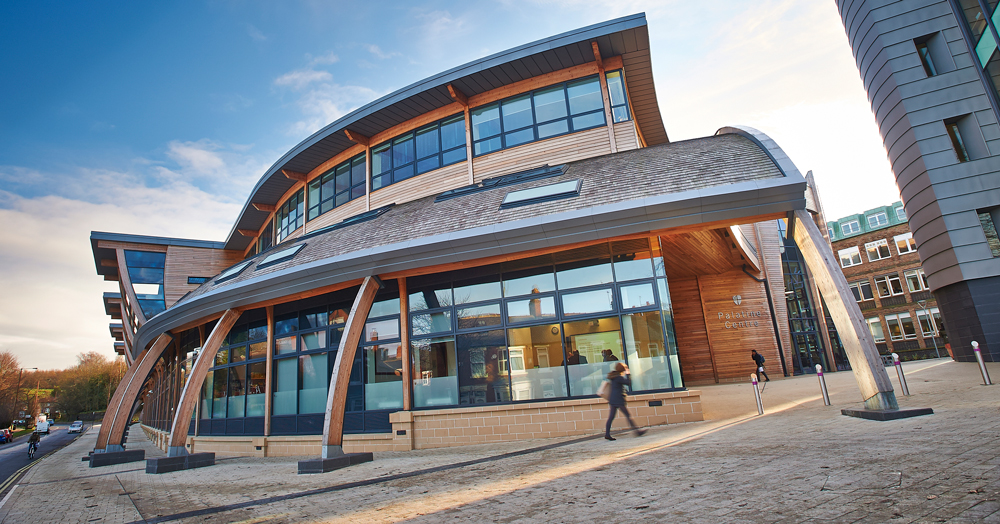 Read about how the university has replaced its legacy costing tool with an integrated research grants management system.
read more
"I use Worktribe daily and cannot praise it highly enough. I would consider it the most flexible, intuitive and user- friendly tool across all King's systems with which I am familiar"
Want to know more?
We're always on hand to tell you a little more about our platform and products.
Whether you are looking for a short overview, or a full demo, get in touch now.
Talk to Jon on 0870 020 1760